Fighting off a cold? Ditch the orange juice and try this instead!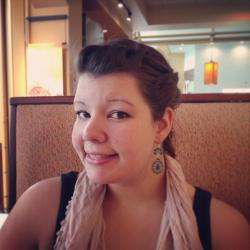 Jessica Griggs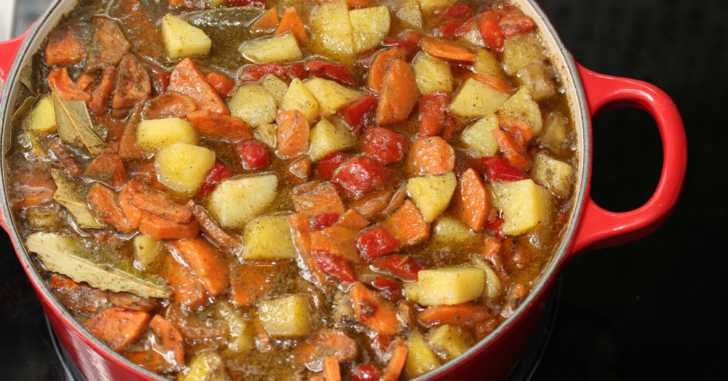 Just one red pepper packs 209 mg of vitamin C! Move over, oranges, red peppers are here to stay. If eating raw red peppers isn't exactly your cup of tea, don't worry! How about a nice cup of soup? This red pepper and potato stew is one of our favorites. We can throw it together with just a few basic ingredients, it's incredibly satisfying, and the taste is phenomenal.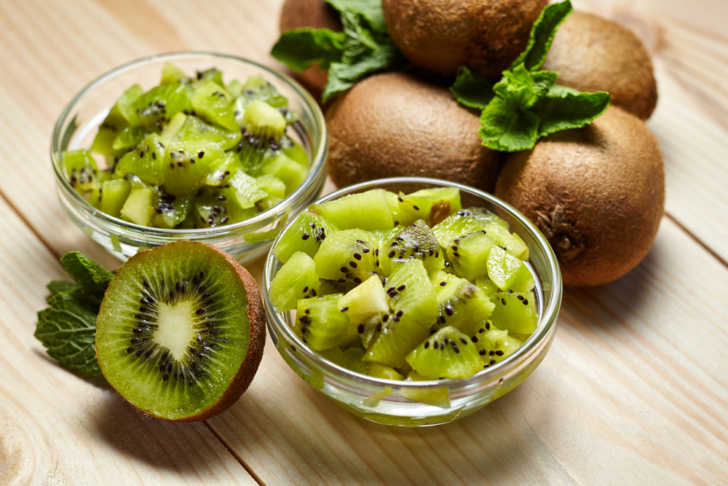 One kiwi has 84 mg of vitamin C. While there aren't too many kiwi recipes out there, we recommend slicing up a kiwi and making a nice popsicle! You can even make it with orange juice or mango juice for an extra boost of vitamin C. Get our favorite popsicle ideas here!