Grab some fat quarters and get quilting with us!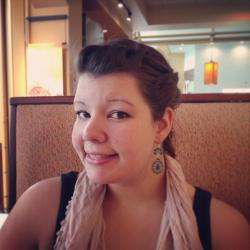 Jessica Griggs
Have you been in a quilting rut lately? Can't decide what your next project should be? You're in luck! We have the perfect project list for you to browse through – these 6 projects are gorgeous, and made easy by using fat quarters! We love pre-cuts, and how they make quilting so much more accessible. So go ahead and grab your favorite pack of fat quarters and get to quilting with us!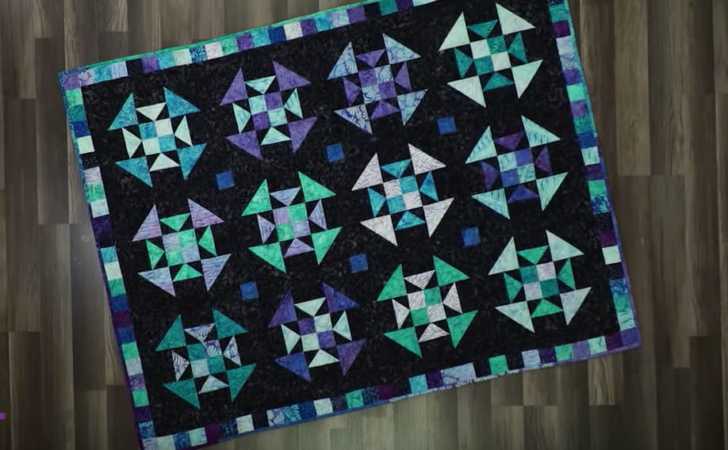 Angela Walters is back again with another gorgeous quilt for us! This is a slight variation on the classic Churn Dash quilt block. The traditional block has half square triangles and stripes, whereas this updated version uses flying geese to really draw attention and create those dynamic angles! Get the full tutorial here!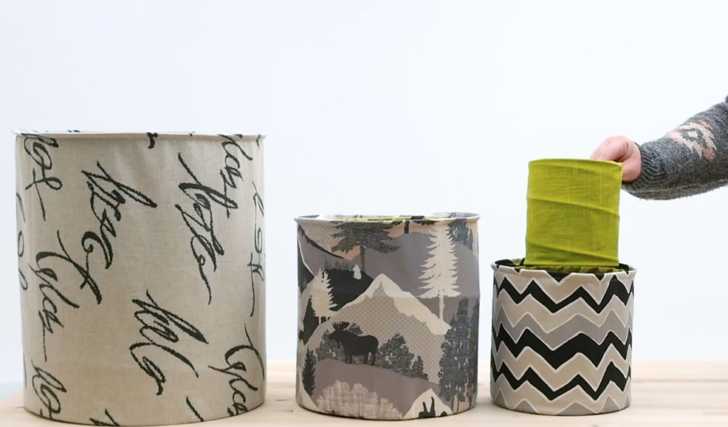 Who doesn't need more adorable ways to organize and decorate their home? I just love this idea for a pop-up fabric storage bin made from fat quarters. As you can see, there are quite a few ways to customize this project – fabrics, sizes, and everything in between! Our friends over at Pacific Fabrics demonstrated how to make one of these pop-up organizers in this video!