We've got your next project right here!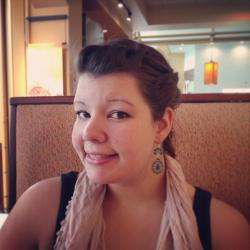 Jessica Griggs
Are you in a bit of a crochet rut? Maybe you're like me and you just finished a big crochet project, and you're looking for something a little more simple and easy to complete. These projects are fun and easy, and the best part is, you only need to know two stitches! This is the perfect project to sit down on the couch with and watch your favorite movie or show. Go ahead and find your next project on the list below!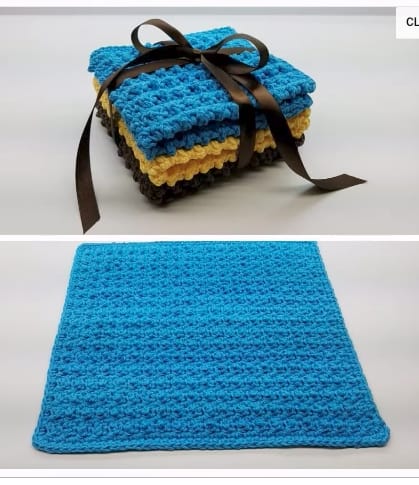 I love the texture of these washcloths. If you know how to do a single crochet and a triple crochet, you're good to go. The pattern works in such a way that the triple crochets pop out on one side – so you have one side that is textured and good for scrubbing, and one side that is smooth and great for drying. Go ahead and see how to work this pattern, and get to crocheting! Get the full instructions here!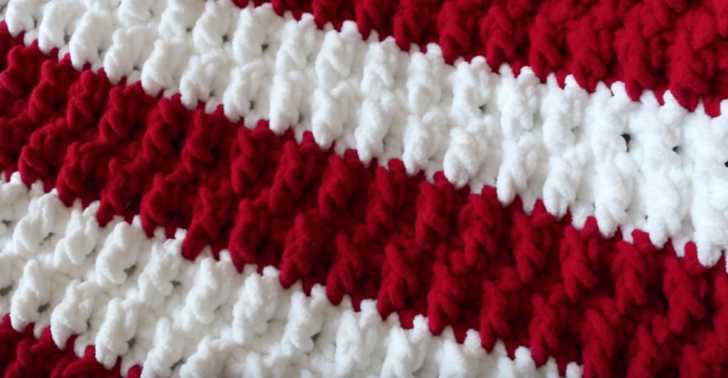 Isn't this candy stripe blanket just gorgeous? I love highly textured patterns in crochet, and this afghan is an easy way to achieve that look. The only two stitches you need to know are single crochet and double crochet. That's it! Plus, by using chunky yarn like they do in this video, this project will work up quickly and you'll be done in no time.