There's nothing worse than running out in the middle of a project!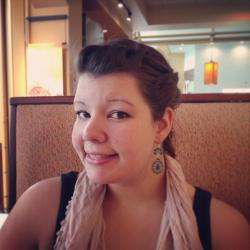 Jessica Griggs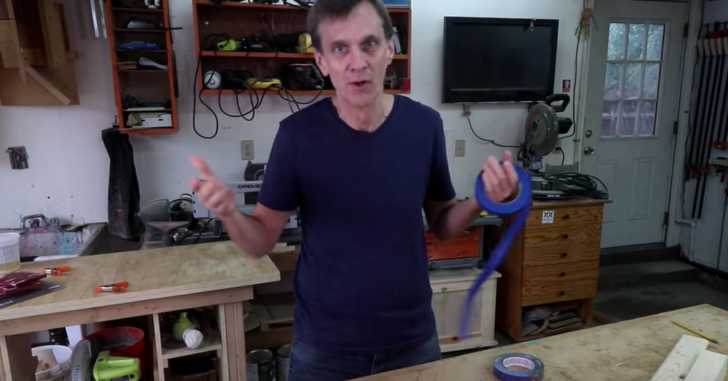 We've all been there – you've got your plans drawn up, your lumber cut to size, and you're ready to roll up your sleeves and get into the groove of your project when you reach for the wood glue only to find it's completely empty! It's off to the store to pick up another bottle. Two for good measure. You're back in the shop, ready to move on, and you discover you're out of sanding disks! This is such a frustrating situation and one you've probably been in a few times. Don't lose patience, learn to be better prepared next time!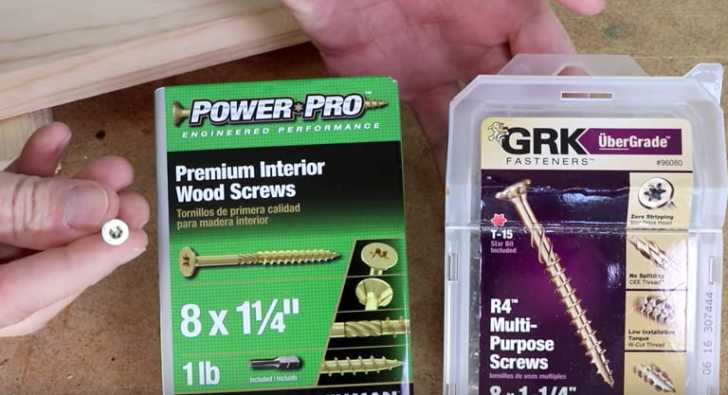 These workshop essentials aren't tools or expensive equipment, but rather those everyday items that you might not think to pick up at the store while buying other supplies. It's no surprise that wood glue is at the top of the list – why is it that I always think I have way more wood glue than I actually have? Steve, from Wood Working for Mere Mortals tells us about his shop essentials, and even gives us some great tips for how to easily remember and shop for these items! Did he miss anything? What are your workshop essentials? Share with us in the comments below!
Plus, as an extra special bonus, see Steve's hilarious letter to Santa at the very end!