Your hair will never be the same!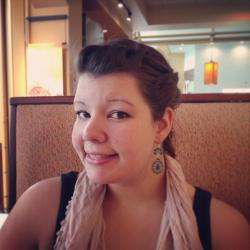 Jessica Griggs
We can all use a little help when it comes to maintaining happy, healthy hair. Whether you're in a bit of a hairstyle rut or your hair is damaged and frizzy, we've got some tips and tricks that will be truly useful and game-changing! Read on to find out our favorite hair hacks, and make sure to watch the video on the last page for even more hair hacks!
Easy Waves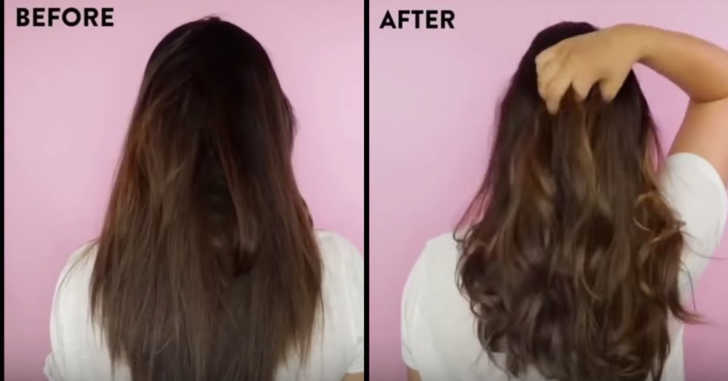 Are you looking for a new and easy way to get those soft and full waves? This is just the trick for you! Strangely enough, you'll need a cup, a spray bottle, and some bobby pins. Brush your hair out and place the cup on top of your head. Take sections of your hair and wrap it around the cup, securing with a bobby pin at the end of the strand. Continue wrapping sections of hair around, and remove the cup when all the hair has been pinned. Spray your hair with water and let dry. When you take the bobby pins out, you'll have lovely, soft waves!