These are some clever recycling ideas!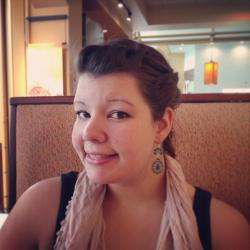 Jessica Griggs
We're always looking for new and creative ways to recycle and reuse everyday items around our house! Not only does recycling cut down on waste and make our carbon footprint a little bit smaller, but we can save some money too. From a mini shovel to a watering can, this video has some super creative ideas on how to get the most out of your milk jug. Watch the video below and see how to make these 5 useful things every gardener uses (or should be using)!
Which one is your favorite? I love the DIY drip irrigator. I'm going to be making this when I get home and finish up the gallon of milk in my fridge. For more ways to recycle around the house and garden, check out this article on 5 household items to use as pots, and 7 ways to use plastic bottles around the garden.