5 Things to Make with Leftover Yarn Scraps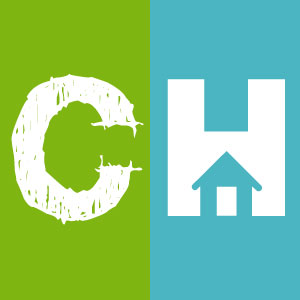 Crafty House
With lots of crochet projects comes lots of leftover yarn — but what smaller things can you make with these extra scraps? You might not be able to make a big blanket or sweater, but there are lots of cute things you can craft!
We've found five free patterns that could be perfect for using up yarn scraps ñ simply click on the underlined text with each project to see the pattern. They are lots of fun!
Lots of projects are possible with leftover yarn ñ headbands, scarves, gloves, candle holders, and even blankets that are lots of fun and different colors. You can even test out your own designs for some of these smaller items, too!