Number 5 is so cute and easy!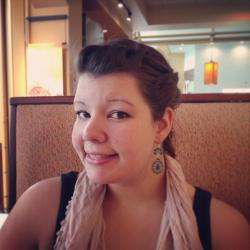 Jessica Griggs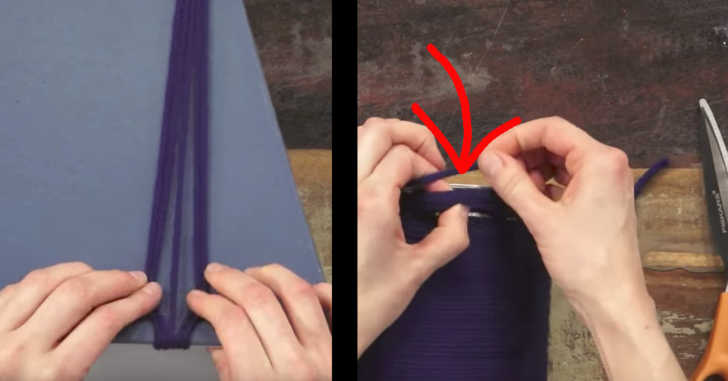 If you're anything like me, you have a bunch of little piles of yarn floating around the bottom of your yarn stash. These wads of yarn are too small to make anything with, most of them probably wouldn't even make a complete row on a blanket, and yet – you just can't bring yourself to throw them away. Take heart! We've got some creative ways to give old yarn new life around the house.
My personal favorite idea is the lampshade makeover! I just love making little pom-poms from yarn scraps, so I know I'm going to love redecorating my lamp shades when I get home. What are you waiting for? Let us know which idea is your favorite in the comments below. For more stash busting ideas, check out these lovely lotus bloom dishcloths!