5 Helpful Crochet Size Charts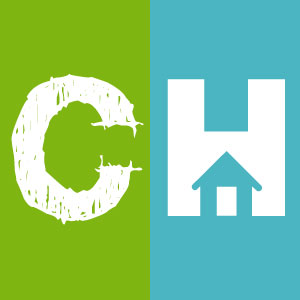 Crafty House
Sometimes the things we love to crochet aren't exactly one-size-fits-all. Luckily, there are lots of online resources that can help you size hats, gloves, and blankets to the right measurements – leaving you with finished pieces that are a perfect fit (or pretty close to one!).
Especially if you're making your own patterns, it's helpful to have some guidelines so you know what sizes things need to be – e.g. the size of a child's hat versus the size of an adult's hat. When in doubt, here are a few charts and websites that can offer some help.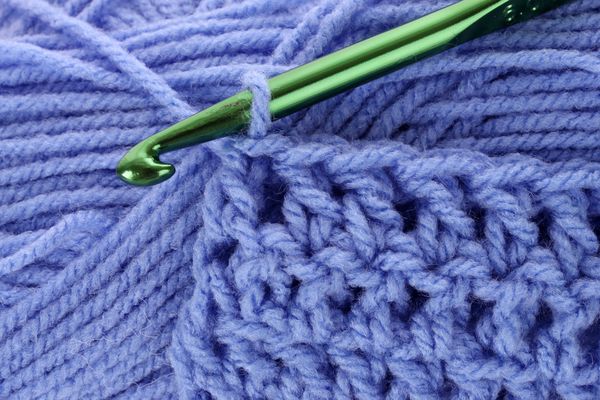 Of course, taking your own measurements isn't a bad idea either, but these guidelines can provide a good estimate for different ages (or furniture sizes, in the case of blankets). These can be super helpful when crafting your own patterns, leaving you with a beautiful and nicely fitting finished product.