Have you ever not bought a fabric 'cause you didn't think it was versatile enough? Check out 5 different ways to use the same fabric and get inspired!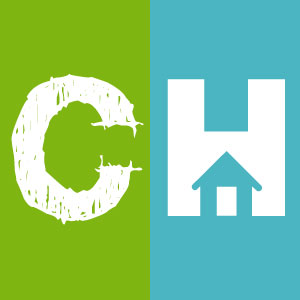 Crafty House
When we try out a new quilting pattern, we generally end up repeating it in the next few projects we tackle – so, in trying to be creative by doing new things, we end up still feeling a little stuck.
However, when we saw this video we were seriously in awe. Jenny Doan, from the Missouri Star Quilt Co., shows us five different quilts that all use the same fabric. Seriously! The fabric she used is really beautiful, but upon first seeing it, you may not think it is really all that versatile…but we promise you, Jenny is about to prove you wrong!
Check out the video below to see how Jenny takes the same fabric and turns it into five very unique quilts…we were absolutely blown away!
Have you ever tried something like this? Turn it into a challenge and show us your results!