Mary Fons from Quilty is here to bust those myths, and give us more knowledge about the history of quilting!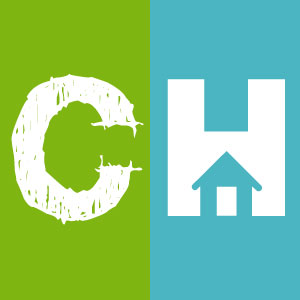 Crafty House
You think you know everything about quilting, but do you really?
If you ask us, being a quilter is definitely something to be proud of but with such a rich history, however, comes a few myths about our favorite craft; things we once thought we knew to be true are being busted right before our very eyes!
Thankfully we have Mary Fons from Quilty here to bust those myths, get us on the right path again, and give us even more knowledge about the wonderful history of quilting! Be prepared to learn a little something new, hear some shocking myths busted and fall even more in love with one of your favorite activities.
Which of these myths have you heard before? Are there any other myths you have heard that needing busting? Let us know in the comments below! Happy learning!