There are so many fun ways to use these blocks!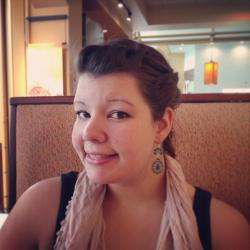 Jessica Griggs
It's no secret that we love all things quilting around here! From tote bags to potholders and everything in between. Of course, we love traditional quilting with blankets, wall hangings, and table runners as well! One of the most iconic shapes in the quilting world is the star. Whether it's a 5 point star, a Missouri star, or something in-between, we just love seeing this pattern come up in our quilts. Let's look at 5 different ways to make and incorporate stars into quilts!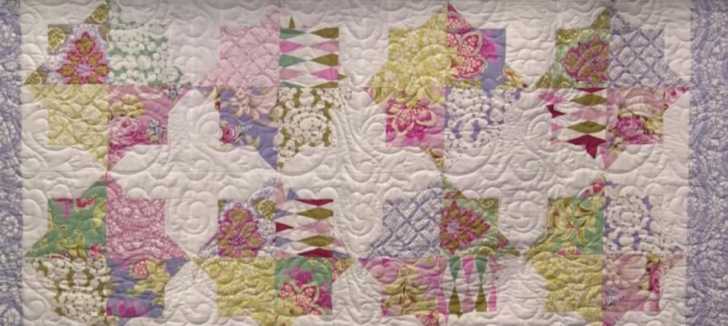 We all know a tutorial by Jenny from the Missouri Star Quilt Company is going to be a simple but also absolutely beautiful quilt. She has a way of taking even some of the most complicated patterns and turning them into something manageable, regardless of our current skill level. We love the simplicity and beauty that surrounds this Double Square Star Quilt and we think it will be absolutely perfect in our guest room this spring! Get the tutorial here!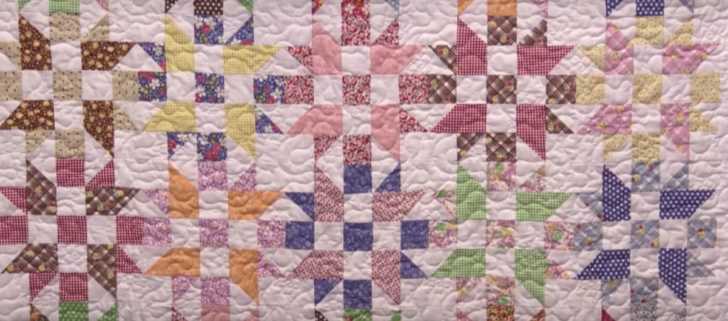 Sister's Choice, Father's Choice or Jenny's Studio Star, whatever you want to call this quilt is up to you but regardless we know you are going to absolutely love it! There may be a lot of little pieces but using a jelly roll will trim down on your time cutting out all those pieces. Plus, when you see just how quickly and easily this quilt comes together, you'll be glad you didn't let all of those pieces intimidate you. Get the full tutorial right here!