5 Must-Have Items for Your Quilting Supplies List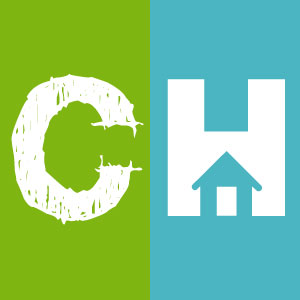 Crafty House
There are those quilting supplies that you just can't live without and we're not talking about obvious ones like fabric, thread, or a sewing machine, though those are all essential. If you're just starting out or even if you're a seasoned pro, there are a handful of must-have supplies that you'll definitely want in your kit.
There are definitely more than a handful of tools and gadgets that every quilter should have, but these are some of the most important and helpful. Read below for more info!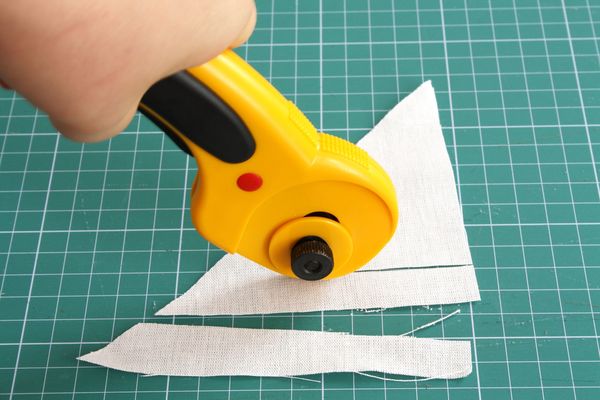 Of course, the list goes way past five things – there are clips, markers, needles, mats, and even freezer papers that'll all be part of your supply bin. These are some must-haves that'll help make the quilting process a little easier!