Get inspired to try something new in the garden this year!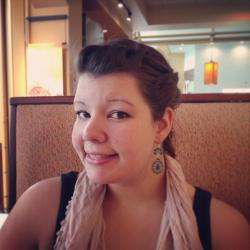 Jessica Griggs
We can't wait to get back into the garden! We've been prepping our yard like crazy – pruning, weeding, pulling back the mulch, waiting for the warmer weather to grant us the freedom of long days out in the garden! While we're still waiting, let's look at some of the top gardening trends of the year. Maybe you'll get inspired to try something new and bold in the garden!
"Color Chameleon" Plants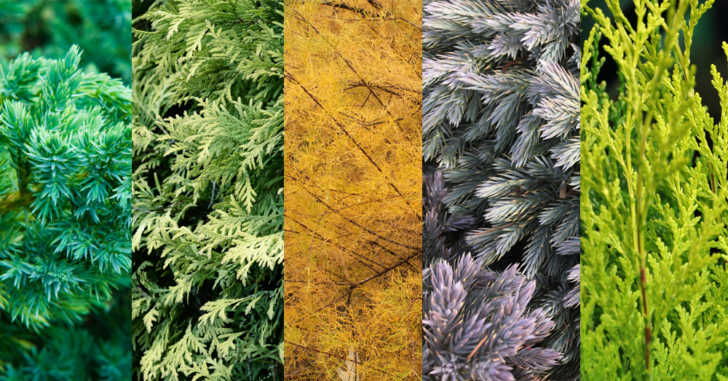 These color changing conifers are all the rage right now! Juniper, evergreen, pine, and cypress all have a wide spectrum of color that changes with the season. What a great way to add an unexpected and pleasant pop of color to your yard!
Floral "Grout"
Let the greenery and small blooms grow in between the stepping stones this season. Isn't this such a shabby chic look? We love it! St. Johnswort, buttercup, bluet, chicory, and dogwood are among the daintiest flowers that would be so sweet popping up between stepping stones.
Natural Dye Gardens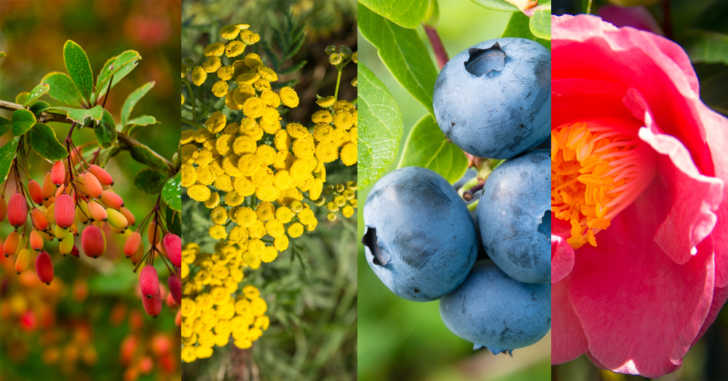 This is the latest installment in the "grow-it-yourself" movement, and we are all on board! These gardens grow flowers, fruits, and veggies for the express purpose of harvesting them for dyes to color textiles.
Dwarf Plants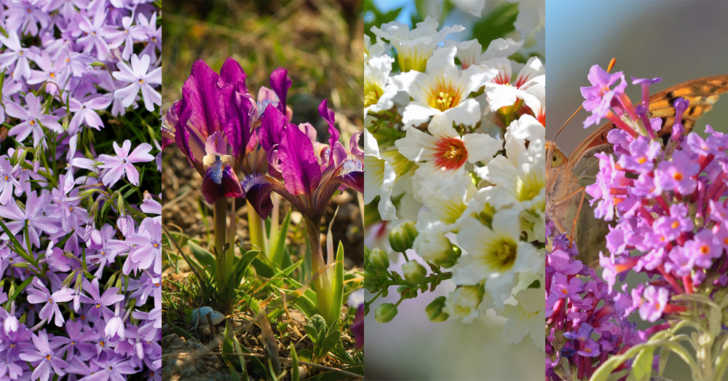 With so many people opting for bigger houses with less lawn space, or foregoing the traditional house and opting for a condo or apartment life, the hunt for hearty and gorgeous plants that take up minimal space is on! Luckily, there are many varieties of dwarf trees, shrubs, and perennials. We recommend columnar trees, "Bobo" hydrangea, buddleia jr., and Abelia.
Statement Planters
This trend is also due to ever increasing space issues. In leiu of a full on garden, many people are opting for one potted wonders, like these compact hydrangeas. Boxwoods, lavenders, roses, and berries all do well in containers too. Pro-tip: get a bronze planter, it's all the rage in 2017!