It seems like there are always new people to meet and new tricks to learn when it comes to quilting.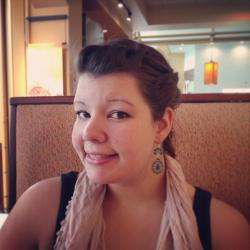 Jessica Griggs
If you didn't already know, we love quilting around our house. We love the history, the fabrics, the patterns, the time well spent on a gift for a loved one, and everything in between. We also love the community of quilters we always seem to find, near or far! It seems like there are always new people to meet and new tricks to learn when it comes to quilting. Here is a list of some of the top tricks of the trade we've learned over the years… You're welcome! Let us know which one is your favorite in the comments below!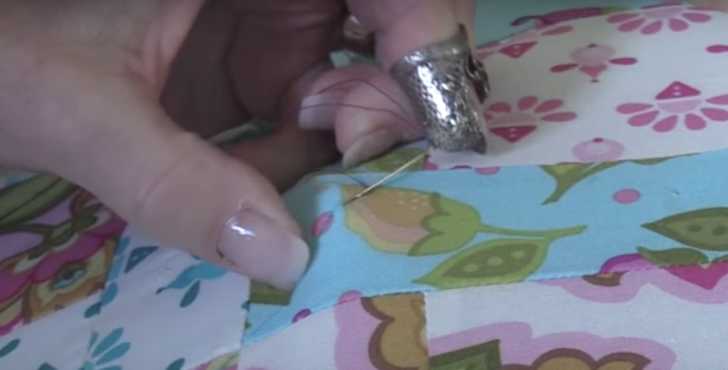 Hand quilting is not for the faint of heart; this intricate skill is more than a hobby, it's an art form! One common problem for hand quilters is the first stitch – it always seems to be a bit bigger than the others! Check out the hack in this videoto ensure an even stitch every time. Before you know it, your favorite place to be will be at the hoop or the quilt frame.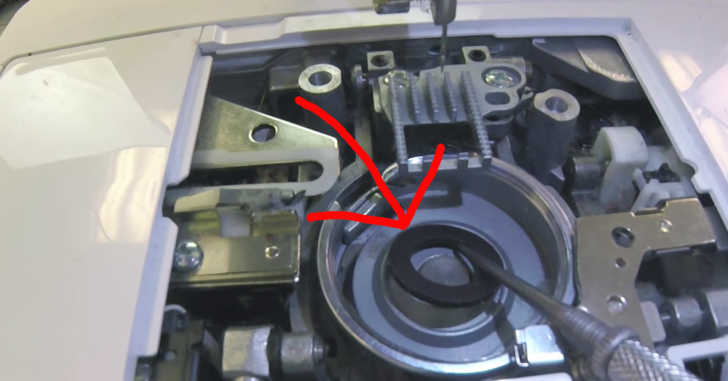 Are you getting erratic stitches, jammed thread, or uneven tension on your drop in bobbin sewing machine? We've got some great troubleshooting tips from Rob at Man Sewing! In this video, see how to clean out your machine the right way – yes, that means taking it apart and really getting out all the fuzzies and stray thread. But don't worry! Rob will walk you through every step of the process, and even show you a thing or two about where problems can occur.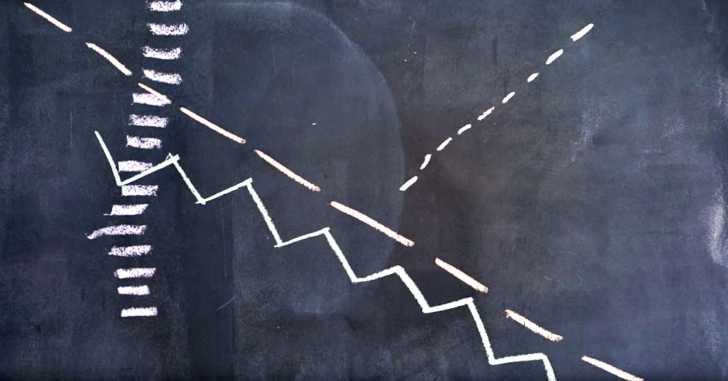 While this videotalks specifically about hemming and patchwork, the technique can be applied to any project and will definitely be useful for those ambitious quilters ready for a new adventure in hand stitched quilting. I can't believe I've never thought about doing this before! Are you ready to be victorious in hand stitching your next quilt?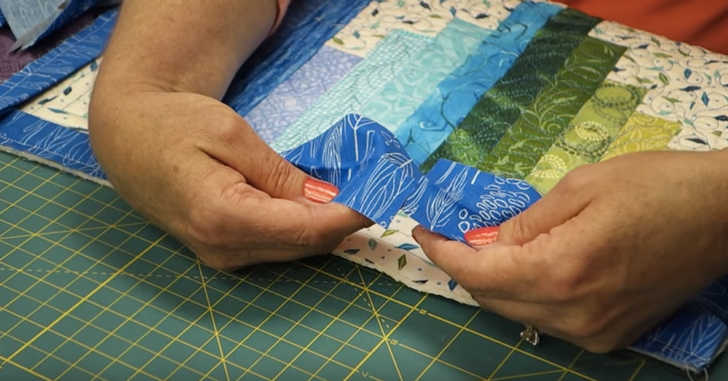 Have you ever had trouble with your binding? If you've ever quilted, I'm sure the answer is a resounding, "YES!" You've put in all the hours of quilting, picked out the right pattern, the right fabric, and stitched love into every inch of your quilt and then – the binding is off, or the corners are uneven and bumpy! In this hack video, we get some expert advice on joining binding ends using a special technique, and as an added bonus, we learn how to get the perfect mitered corners.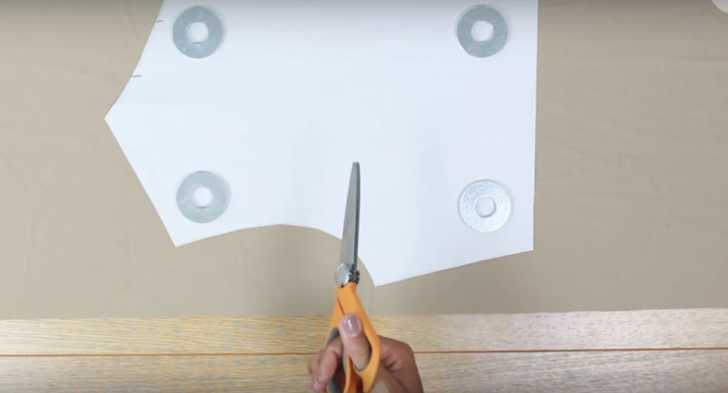 Dull scissors, frayed fabric, and uneven seams will be a thing of the past after you watch this video. These sewing hacks are seriously incredible! I knew a few of them – like spraying the end of your thread with hairspray to make threading easier and using painter's tape to help sew straight lines, but there are a TON of super helpful tips that I would never have thought of!