I can't decide which one I like more!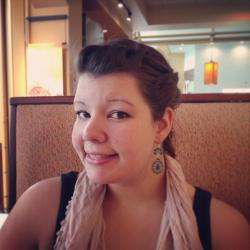 Jessica Griggs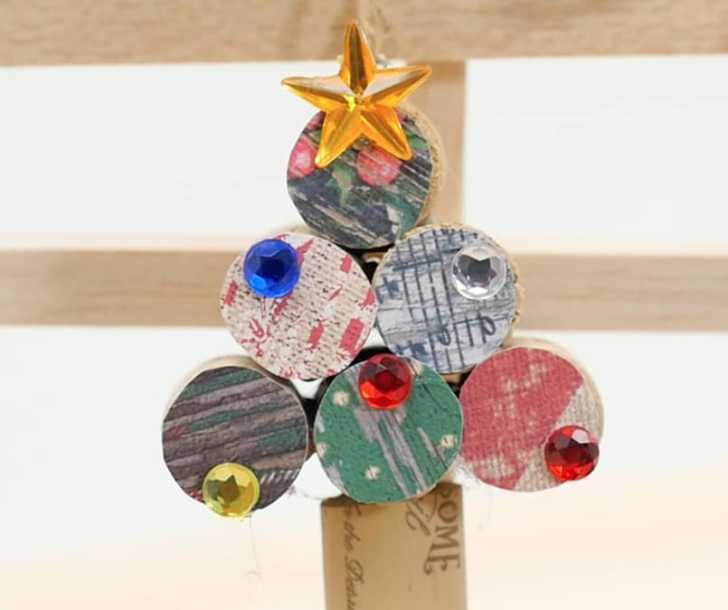 If you're anything like me, then you've probably been saving your wine corks for the perfect project. You've searched Pinterest and asked friends, but you haven't really found something you really love yet. So, you keep your corks in a drawer or a basket (and possibly grow weary of how many bottles of wine those corks represent) and keep searching for the perfect craft.
Your search is over! We made some adorable ornaments here at Crafty House with our stash of wine corks, and they all turned out great.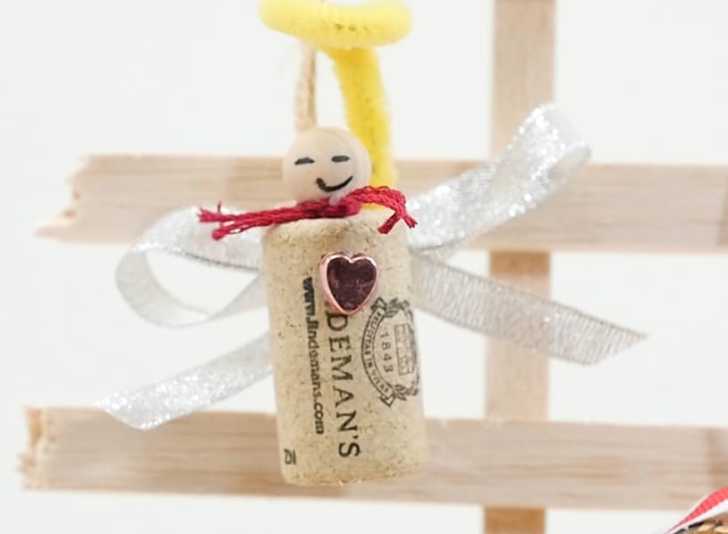 The best part of this wine cork craft is that it really doesn't use that many corks. In other words, you don't need to be a wine-o to make this work! Of course, that always helps. Especially during the holidays. But I digress.
These wine cork ornaments are just too cute. If you have corks, glue, some scrapbook paper, and a few little odds and ends to decorate, then you're good to go. See how it all comes together in the video below, and let us know which one is your favorite! Don't forget to share photos of your finished wine cork ornaments in the comments below!