Plastic party cups can do way more than just hold our favorite beverages!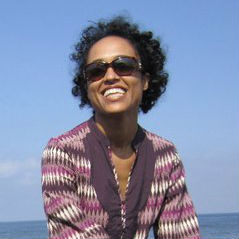 Sarah Cool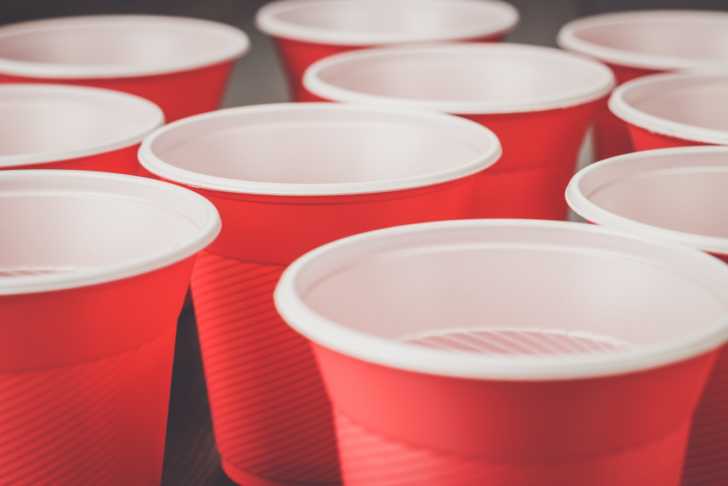 Plastic party cups are a classic, and we all know a few ways to use them outside of its primary function of holding our favorite beverages. Party games are one way to use the cups, but they're also fun to craft with, and we've got three fun ideas for how to use your plastic party cups. On the first page you'll find our solution for bringing music to your backyard barbecue or tailgate. Next, we combine party cups with art for a super cool faux blown glass project. And finally, a little nature lesson with a plastic party cup taking center stage. There's just so many different ways to use our favorite plastic party cups!
Party Cup Speakers
Red plastic cups are a must have at any summer barbecue or football tailgate party. We all know a few good uses for these classic beverage cups, and here's one more: speakers for your phone. Any good party needs either music or audio in order to hear the play-by-play, but a typical smartphone does not offer sufficient projection. Here's a solution: grab a couple plastic cups and the empty roll from your paper towels. Cut three holes and bada-bing-bada-boom – you've got yourself a ready-made speaker system. It's almost too simple, but believe us – it totally works!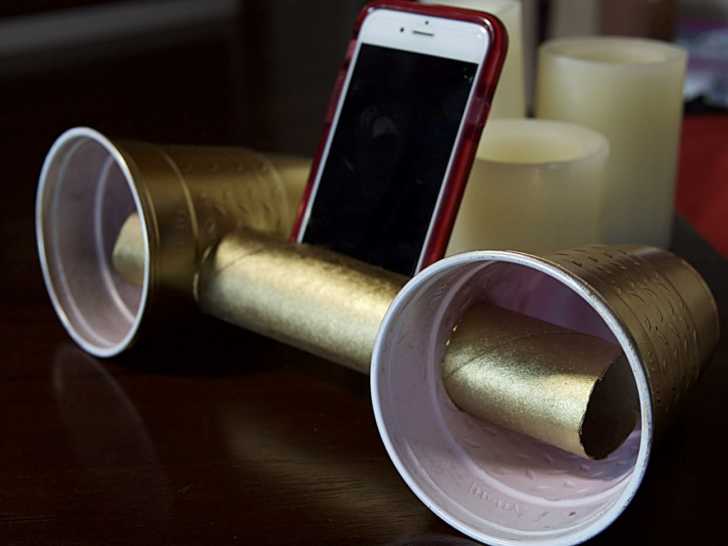 Clearly a bluetooth speaker or your own car sound system can be used under any normal circumstances, but this is a real clever party trick. We decided to glam our speaker system with some metallic spray paint that we had on hand; otherwise, keep it true the the original and get your jam on! Your friends will certainly be impressed by your ingenuity and creativity, and a few good chuckles are also to be expected.
Supplies
— 2 plastic party cups
— 1 paper towel tube
— Scissors
— Exacto knife
— Optional: metallic spray paint
Directions
— Cut holes in both plastic cups the same width of the paper towel tube.
— Measure and cut a slot for phone
— Insert paper tube between plastic cups
— Place phone into slot and play music!