Because everyone deserves some fancy pens and pencils.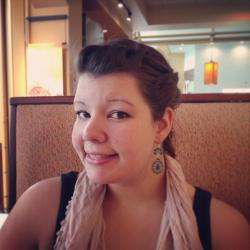 Jessica Griggs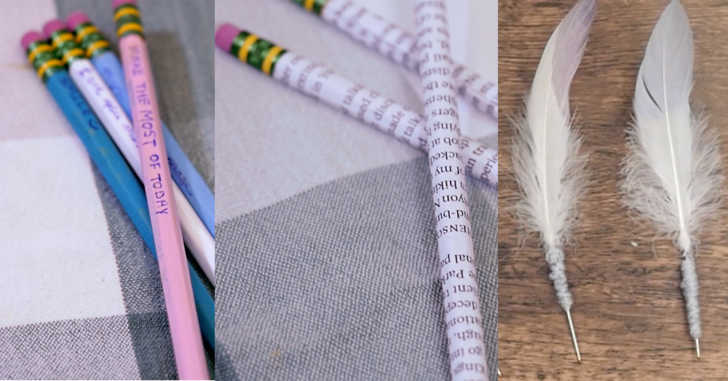 Get the school year started off on the right foot with these awesome pen and pencil upgrades! These are such easy crafts to do with the kiddos (just make sure to to dye the feathers yourself).
Even if you're not in school, chances are you still use pens and pencils. If so, then you totally deserve an awesome feather pen in your life! I keep these feather pens on my desk, in a small glass container I painted black so it looks like I have a fountain pen. And fountain pens make me feel fancy. And that gives me motivation to do all of the mundane, adult chores I need to do like pay pills and write out grocery lists.
So whether you're a student, or just a regular old adult, you probably need to try out these pen and pencil upgrades.