American singer and songwriter Bob Dylan has been recognized by the Swedish Academy for his contributions to American music.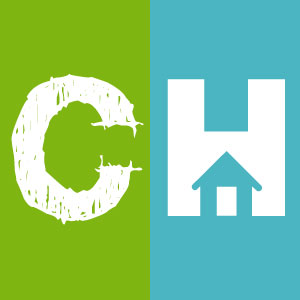 Crafty House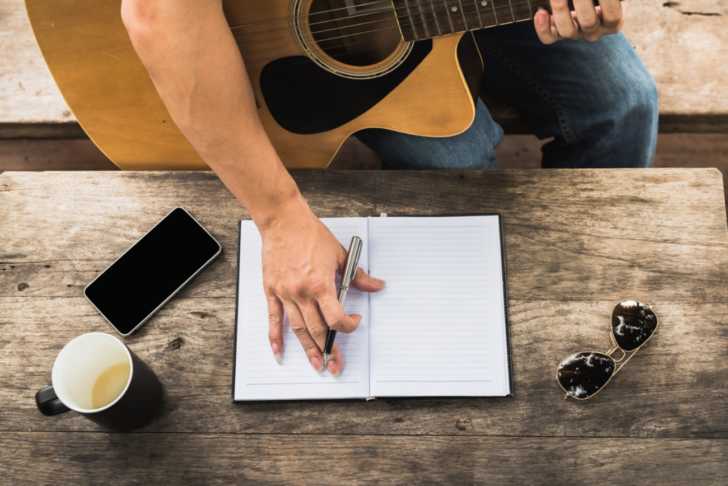 American singer-songwriter Bob Dylan has been awarded the 2016 Nobel Prize in Literature for what the Swedish Academy described as "poetic expressions in the great American tradition."
The award, first given out in 1901, honors a writer who has produced work in what Alfred Nobel defined as an "ideal direction." Toni Morrison was the last American to be honored with this prestigious award (1993).
Bob Dylan is known for songs such as "Blowin' in the Wind" (1963), "Rollin' Stone" (1965) and "The Times They Are a-Changin'" (1965). His originality and creativity have had a lasting influence on music, particularly songwriting, for over 50 years.
Bob Dylan will be honored during the official awards ceremony on December 10th in Stockholm, Sweden.