No gift is more thoughtful than one that's handmade, and this newborn beanie is the perfect example!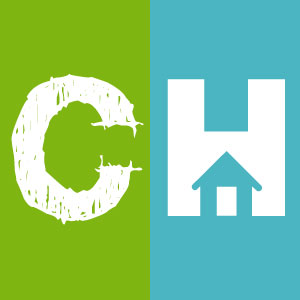 Crafty House
As we all likely already know, there is no gift more thoughtful than one that is handmade, and today we have just the perfect example with this newborn beanie project!
Even better yet, this project only takes around 20 minutes to make so it is really quick, not to mention, also so fun!
One of our favorites, Melanie from iheartstitching shows us her method, as well as a few different variations, based on the size and how old the baby is.
We hope you will check out this tutorial, give it a try for yourself, and of course, share photos of your finished project with us! We just know you are going to love it and the parents-to-be who will be receiving this are going to love it just as much, and will likely hang onto it for years to come!