Here are a few of our favorite projects from the last month!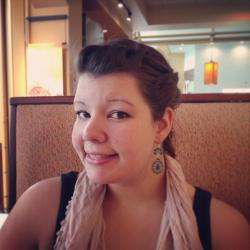 Jessica Griggs
We've been doing weekly check-ins on our facebook page with some of the most creative people we know – you guys! We've collected a few of our favorite crafty projects from the last month, and present them to you here so you can get inspired! There's a little something for everyone on this list – from jewelry to macrame, and even a pallet bed project!
No Place Like Home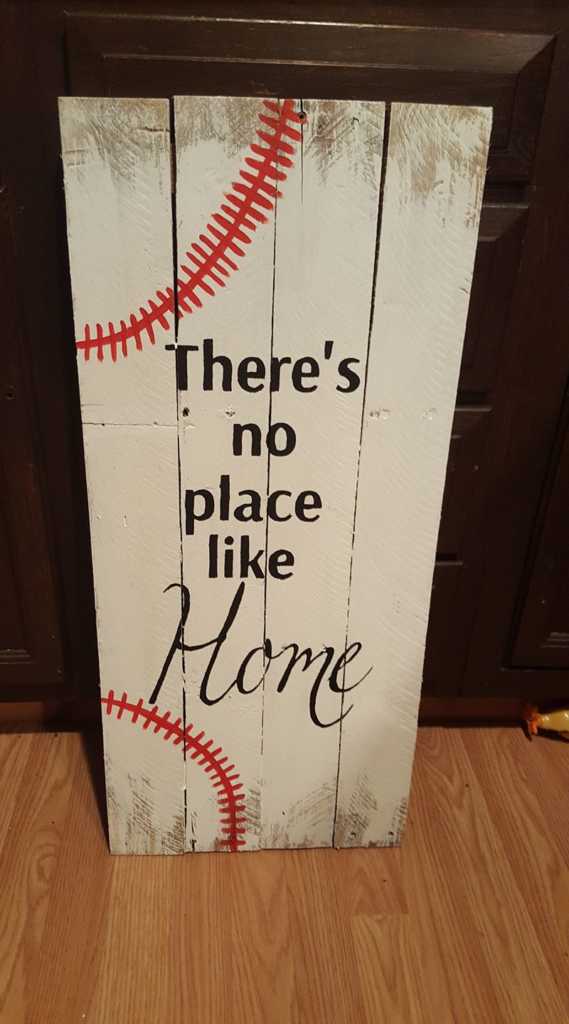 What a clever sign! Love it, Samantha Doughton!
Receiving Blankets and Bibs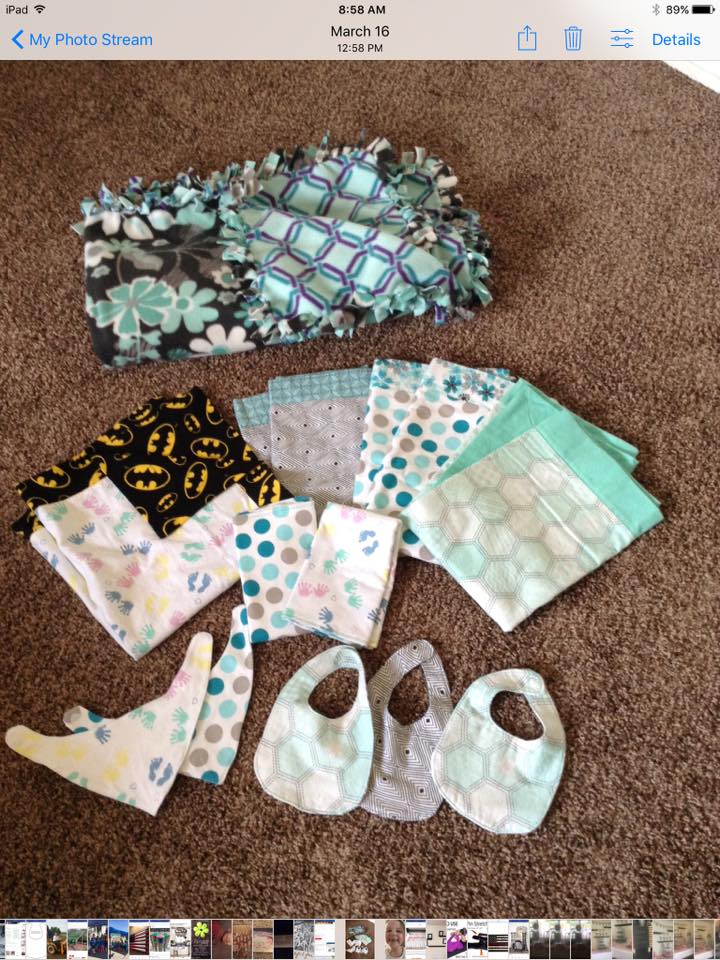 Adorable! I know how much love goes into these projects. Nice work, Lynne Sonderland Rodriguez!
Sweedish Gnomes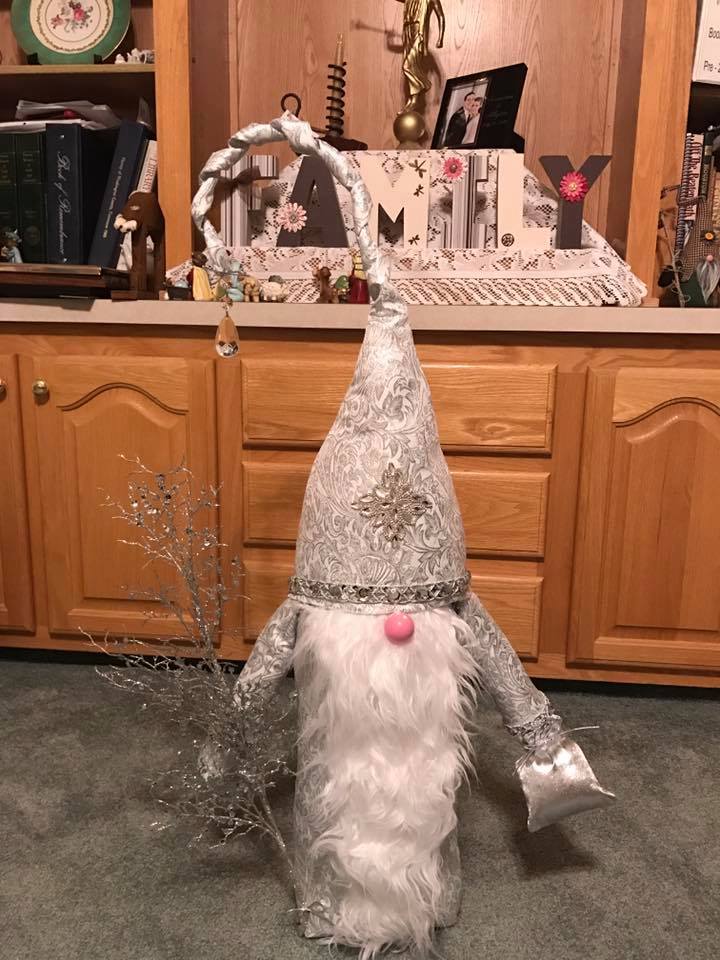 From the talented Tami Rigby Warner: Tomte's (Swedish santa gnomes) I designed my own pattern. Has been a big hit with many family and friends. Stands three feet tall. Very sparkly!
Stamped Bracelet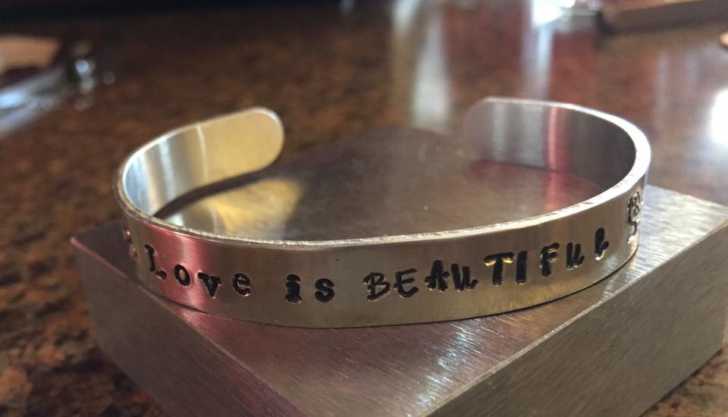 Amazing! I love this idea. Thanks for sharing, Rhonda Smith!
Sewing Machine Cover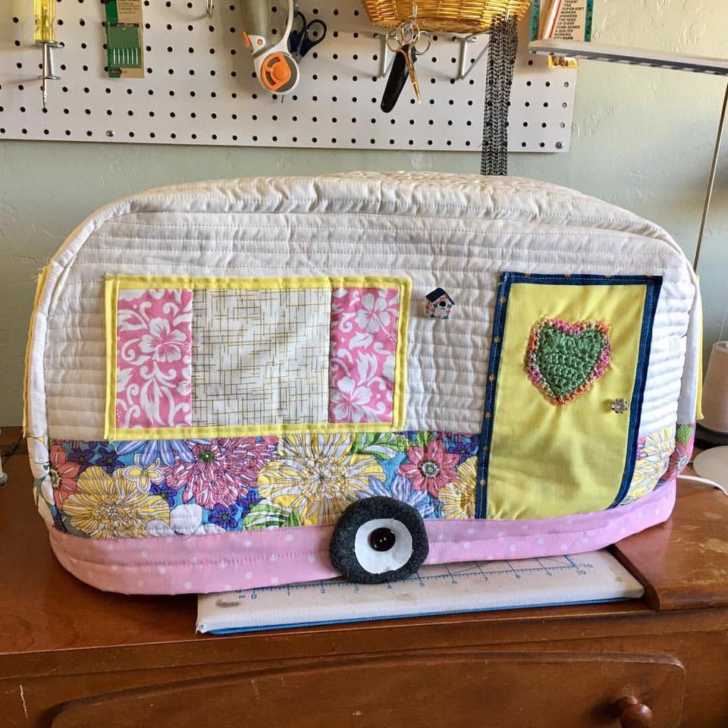 How cute is this? I definitely need one for my sewing machine. Linda Johnso, you're truly an inspiration! Get the pattern by Janine Greene at rainbowshare.com.