Grow your own all-natural relief!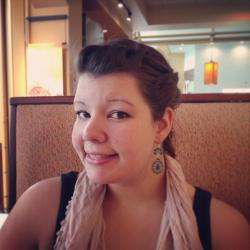 Jessica Griggs
Milk Thistle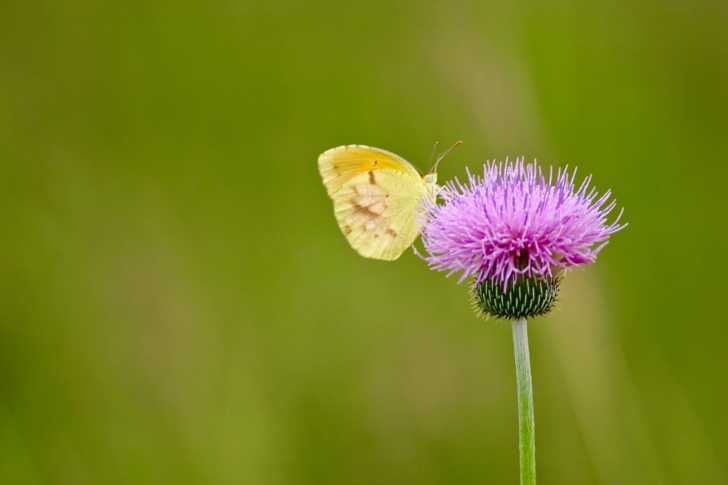 Milk thistle is a wonderful plant that is used to detox the body and support a healthy digestive system. Ingesting milk thistle is particularly useful for drawing toxins our of the liver and kidneys. Believe it or not, milk thistle has a lot of anti-aging properties, so you can say goodbye to wrinkles and age spots!
Sage
You can ingest sage as well as use it topically. When you eat sage, it can help with a bloated stomach, digestive issues, as well as boost your mood. If applied to the skin, sage can reduce redness, swelling, and itching from bug bites and rashes.