Your wardrobe is severely lacking these knitting t-shirts.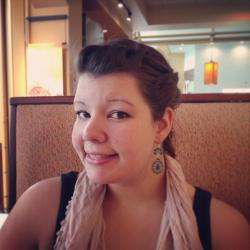 Jessica Griggs
If your wardrobe is anything like mine, it's severely lacking shirts that display your affinity for knitting and other yarn-related crafts. Never fear, we've got just the list of funny and clever t-shirts for you! Go ahead and scroll through this list and try not to buy one of these hilarious shirts. We dare you!
This shirt is great. It's best to be honest with exactly how you live your life. With lots and lots of yarn.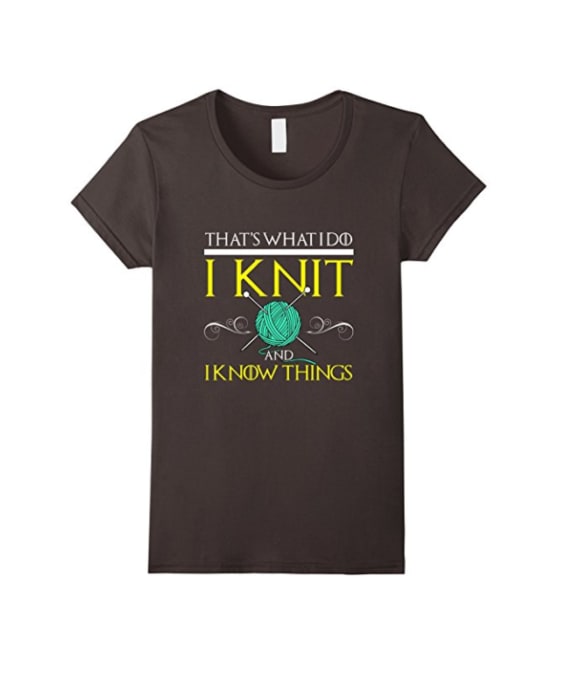 Do you love watching Game of Thrones while working on your latest knitting project? Then this is surely the shirt for you!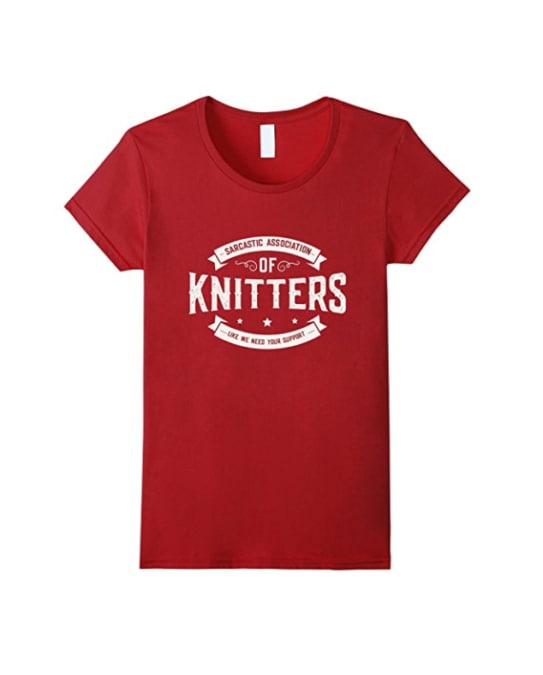 Finally. A shirt that is as sassy as I am.
[sc
name="content-ad-horiz-1″]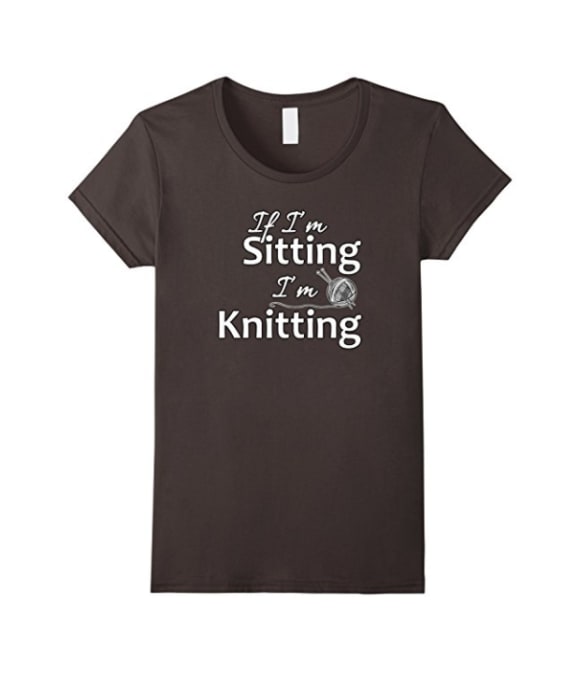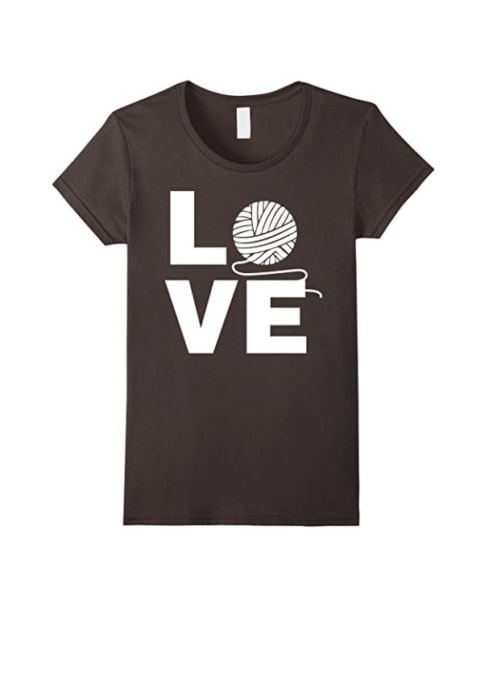 Priorities. Yarn love!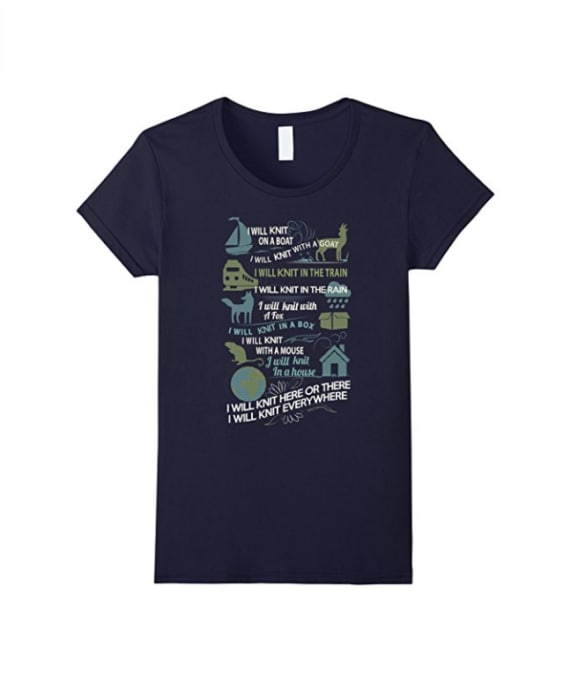 Tell it like it is with this cute t-shirt!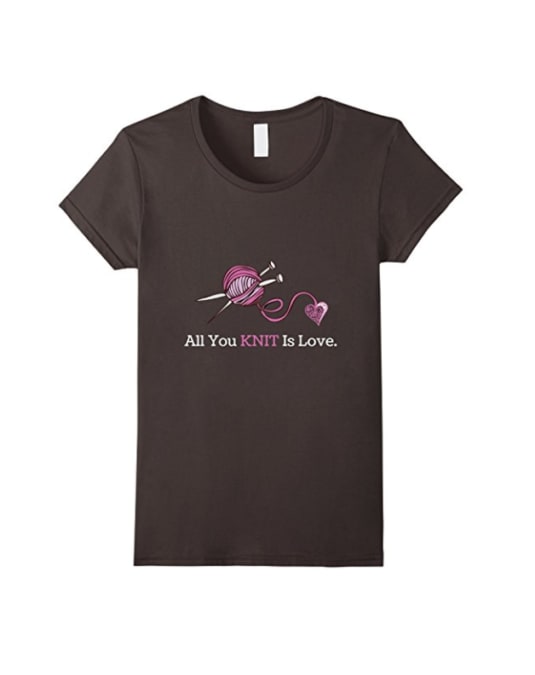 So true! Our knitting projects really are a labor of love.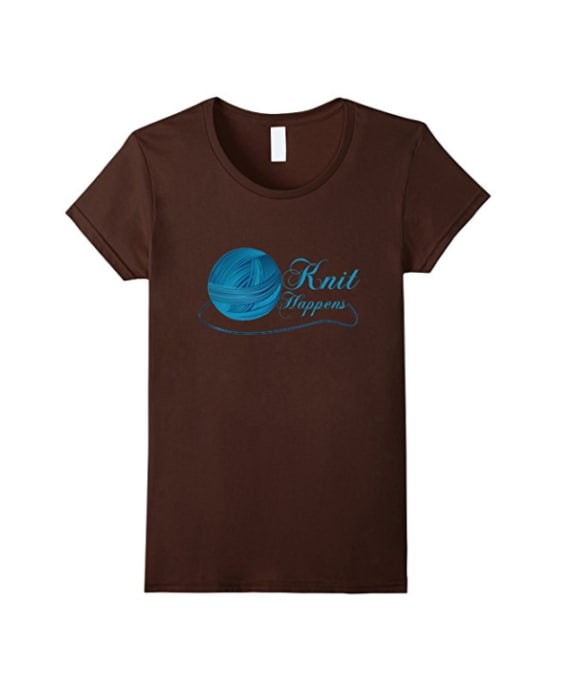 Indeed. When the knit hits the fan, at least we have some yarn to get us through!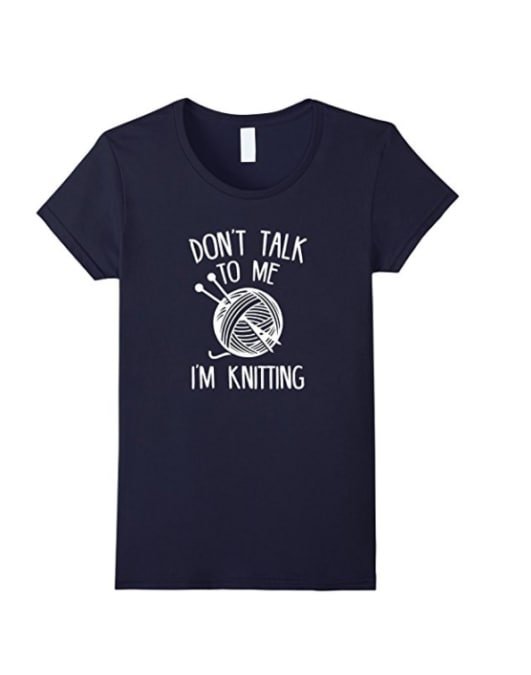 This shirt is so convinient. You won't have to waste another word telling those other roude people to kindly shut up, just point to the shirt.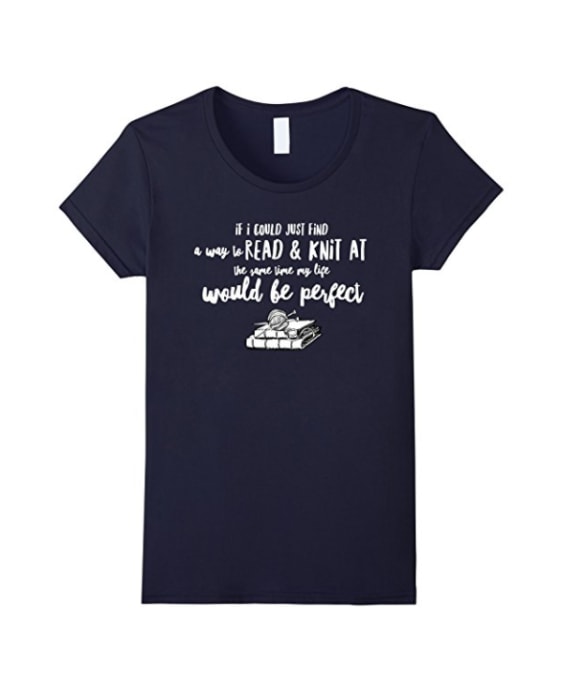 The struggle is so real.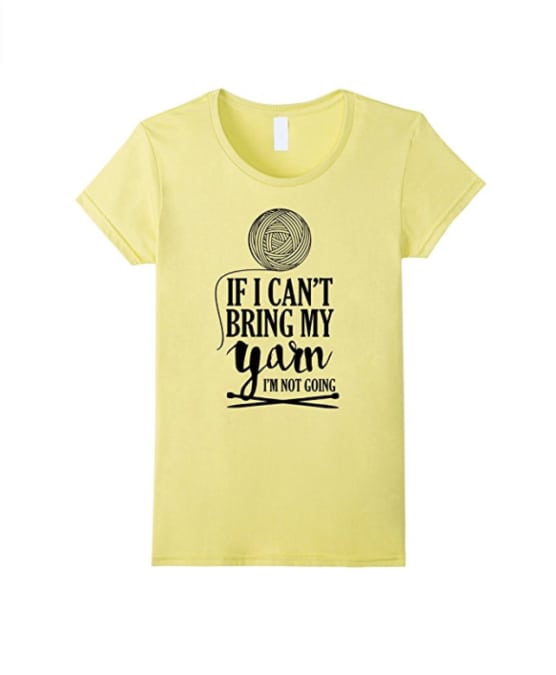 I have said this to several of my friends. It really weeds out who loves you for you.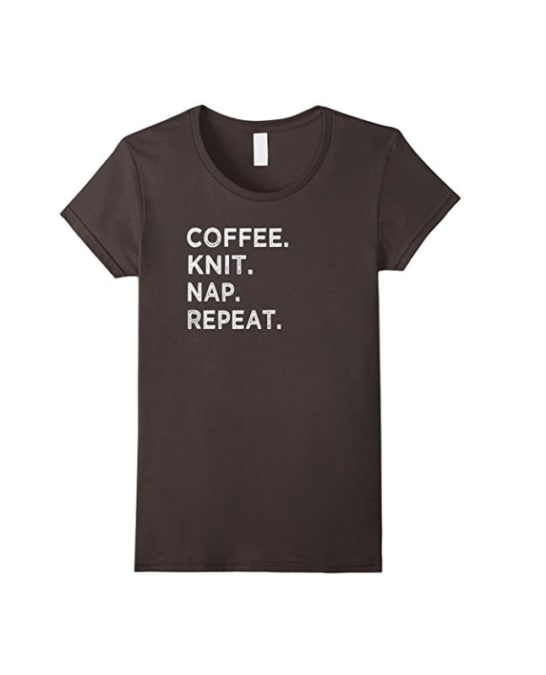 Love coffee, naps, and knitting? Let the world know with this shirt!