How many of these have you read?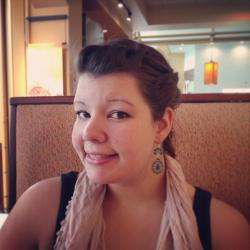 Jessica Griggs
If you love reading as much as we do, chances are you have a list of books you want to read. Maybe you're the type to have a "Books to read this year" list or a list of books for each genre. Today, we have the ultimate list – books to read before you die. These aren't just classics, these are books that symbolized a generation. These books continue to give a voice to those universal fears and triumphs we share as part of the human experience. Go ahead and see how many of these you've read, and how many you need to add to your list!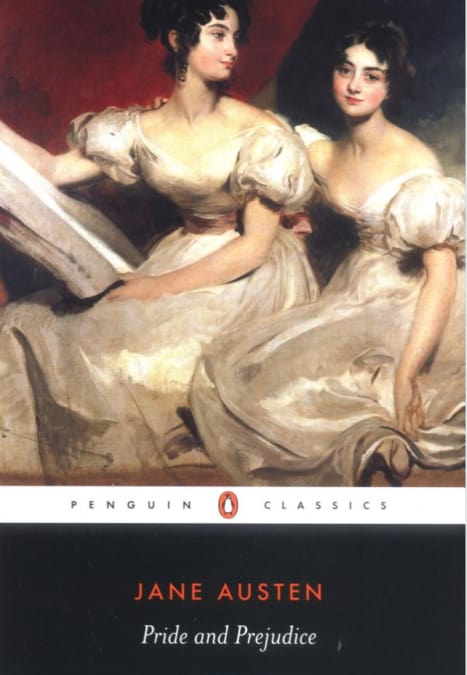 From the back of the book: Few have failed to be charmed by the witty and independent spirit of Elizabeth Bennet in Austen's beloved classic Pride and Prejudice. When Elizabeth Bennet first meets eligible bachelor Fitzwilliam Darcy, she thinks him arrogant and conceited; he is indifferent to her good looks and lively mind. When she later discovers that Darcy has involved himself in the troubled relationship between his friend Bingley and her beloved sister Jane, she is determined to dislike him more than ever. In the sparkling comedy of manners that follows, Jane Austen shows us the folly of judging by first impressions and superbly evokes the friendships, gossip and snobberies of provincial middle-class life. Get your copy here!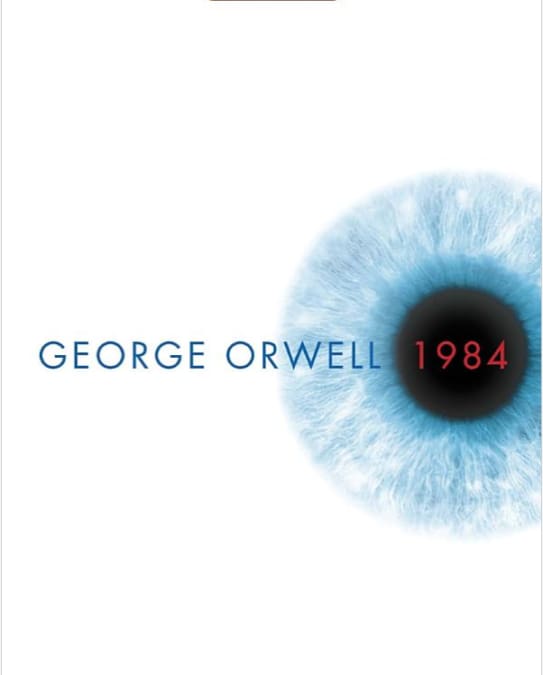 From the back of the book: Winston Smith toes the Party line, rewriting history to satisfy the demands of the Ministry of Truth. With each lie he writes, Winston grows to hate the Party that seeks power for its own sake and persecutes those who dare to commit thoughtcrimes. But as he starts to think for himself, Winston can't escape the fact that Big Brother is always watching…
A startling and haunting vision of the world, 1984 is so powerful that it is completely convincing from start to finish. No one can deny the influence of this novel, its hold on the imaginations of multiple generations of readers, or the resiliency of its admonitions—a legacy that seems only to grow with the passage of time. Get your copy here!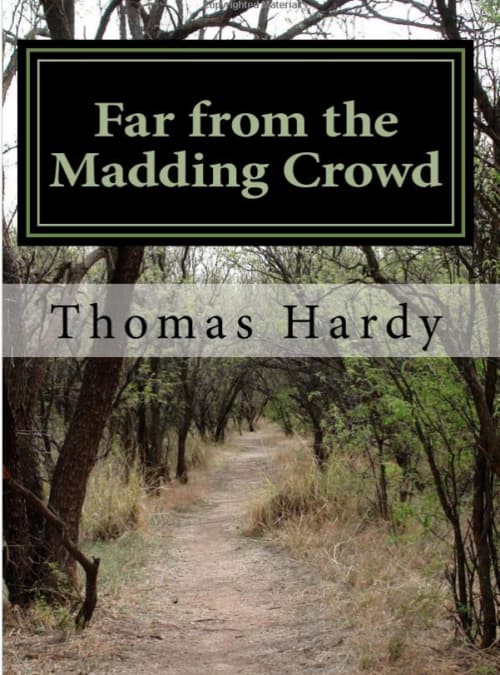 From the back of the book: Far from the Madding Crowd first appeared in 1874 and quickly became a must-read of English literature. It is considered one of the first feminist novels, with the female protagonist daring to run a farm all by herself, and yet a novel about conservative values like marriage, that here is analyzed from the perspective of the proper foundations on which it should be built. An entertaining and telling novel to our days. Get your copy here!