Find your new go-to bake sale recipe here!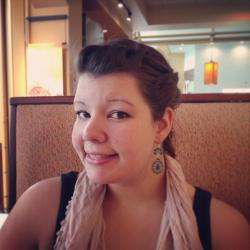 Jessica Griggs
It's almost bake sale season! You know what that means – three dozen batches of chocolate chip cookies, right? Think again! Give the chocolate chip cookie recipe a rest this year and try one of these exciting and delicious desserts instead. We promise you won't be disappointed. There's something for everyone on this list! We've salty sweet bars, decadent chocolate cookies, and a few simple cookie recipes as well. Go ahead and find your new go-to bake sale recipe right here!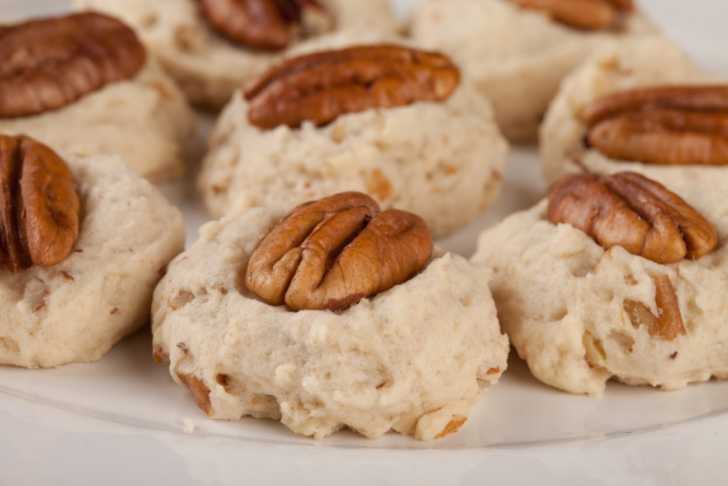 We love how crisp and buttery these cookies are, especially with chunks of chopped pecans scattered throughout. For a little flare, we like to top each cookie with a whole pecan to make this homemade treat look extra special. Pecan sandies are a great addition to any cookie exchange or holiday party. But really, these pecan sandies are delicious at any time of year! Get the festive recipe here!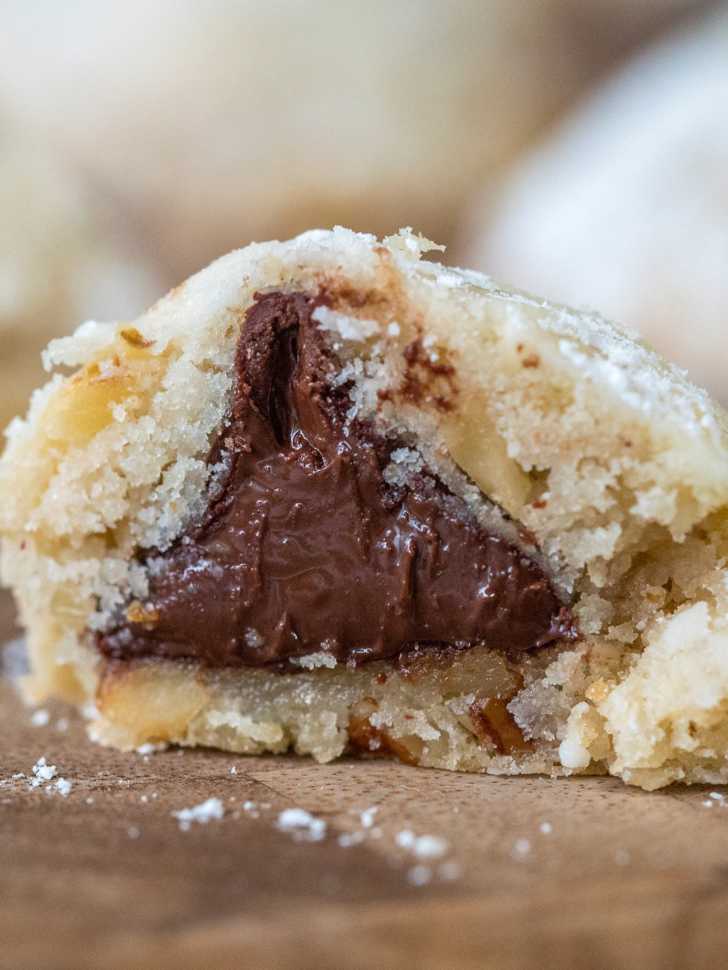 The best part about these cookies, aside from how tasty and addictive they are, is how ridiculously adorable they are once you cut into them. Let them cool completely, then shock your family or friends when they take the first bite and see that classic chocolate silhouette. Get the easy recipe here!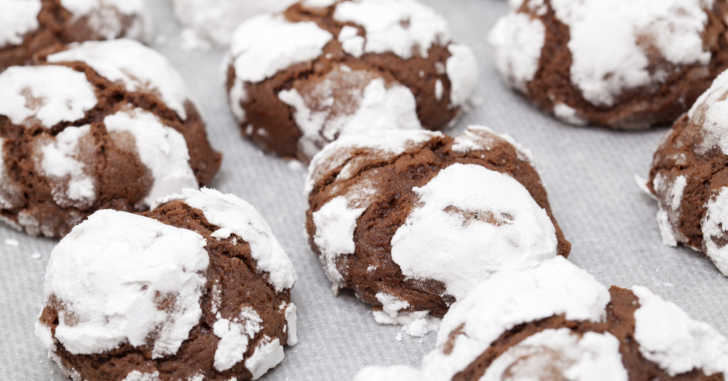 These cookies are sure to be a hit at all of your upcoming parties. Who doesn't love the delicious combination of chocolate, cool whip, and powdered sugar? The best part about these cookies, aside from their rich taste, is that they only take 5 ingredients, and 15 minutes to make. It doesn't get any easier than this. Just mix, roll, and bake! Get the simple recipe here!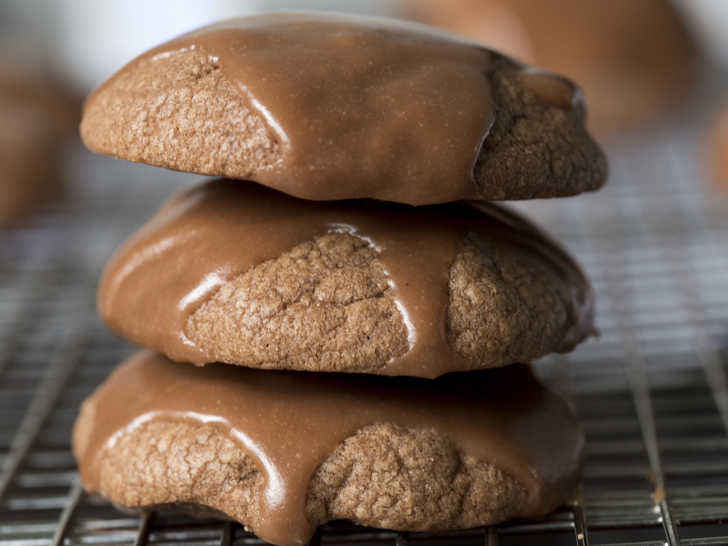 These Texas sheet cake cookies are unlike any you've had before. They're rich and chocolate-y, while still being light-as-air, and not too heavy to stop you from enjoying a couple. Then there's the glaze: it perfectly rounds out the Texas sheet cake flavor and takes the cookie to the next level. Get the delicious recipe here!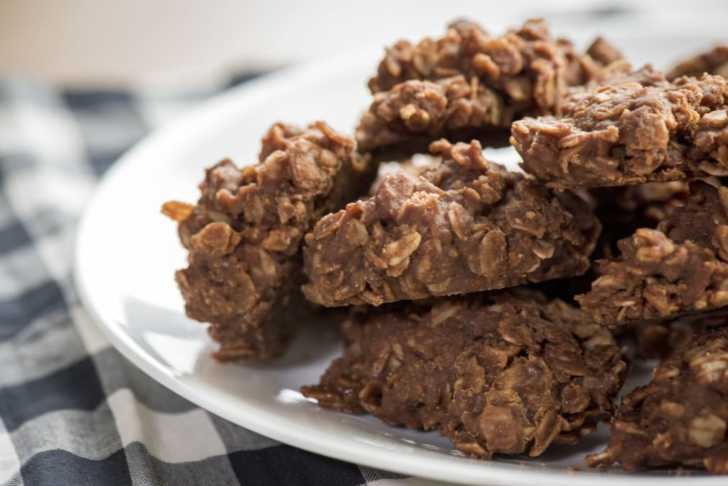 Chocolate "No-Bake" cookies are a staple in our household, but we realized we could simplify the process even more by making them in the slow cooker. (What can we say? We're surprisingly resourceful when the oven's full and we get a craving for cookies….) These no-bakes are easy to whip up, then all you have to do is throw the ingredients together before scooping them into cookies and letting them set. Get the ridiculously easy recipe here!