Make sure to read this before seeking an agent!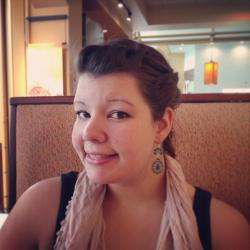 Jessica Griggs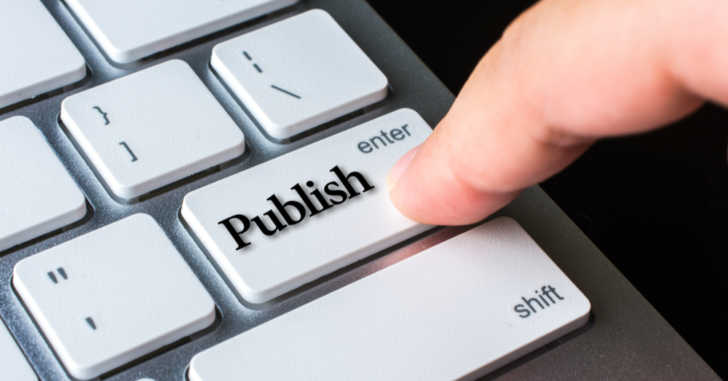 If you're looking to get published (and what writer isn't looking to get published) then you've come to the right place. There are many kinds of publishing out there, especially in the digital age. There's electronic publishing – like blog posts or online magazines – as well as self-publishing, and traditional publishing. Traditional publishing is when a writer queries a literary agent, and if that agent accepts, they will pitch your novel to publishing houses.
Each of these types of publishing has certain advantages and disadvantages, but today we're going to look at the specifics of landing a literary agent for traditional publishing.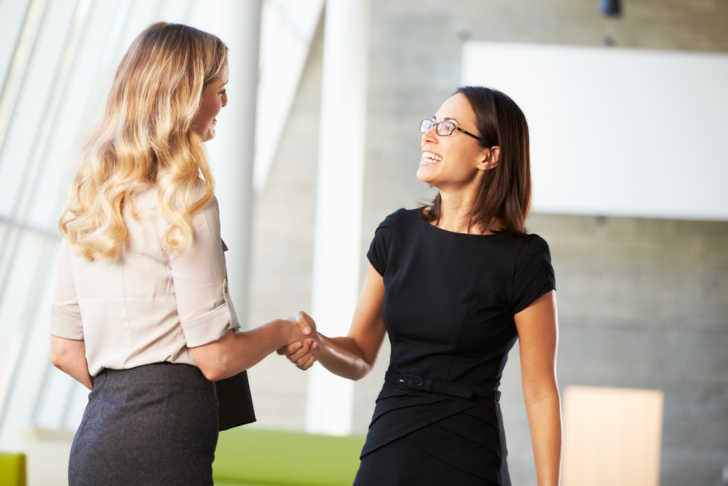 In the video below, we get 11 tips on literary agents. While all of these tips are helpful, I think the most important tip is the first one – edit, edit, edit! So many times new authors send in a first draft, or a draft that maybe they have edited, but no one else has looked at. This is a huge mistake!
Another great tip is that you're probably not the exception to the rule. So when it comes to writing your query letter, or the suggested word count for your manuscript, it's best for new authors to stick to the guidelines. Once you've been established and published at least once, you can start to break some of these rules.
See what other tips we have for you in the video below!