These amazing hacks really stand the test of time!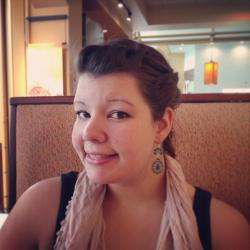 Jessica Griggs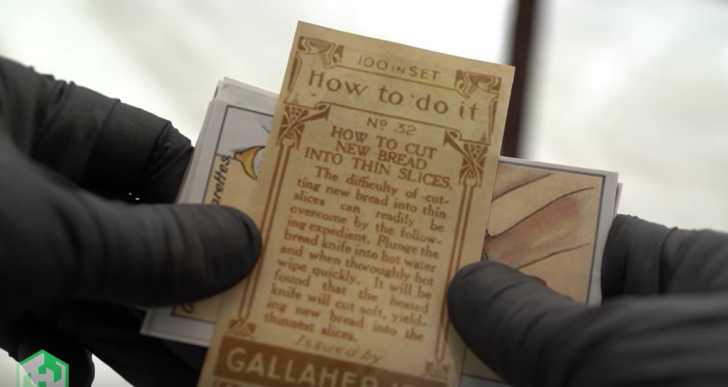 The Household Hacker recently stumbled upon some cards from over 100 years ago that gave some helpful advice for life in the early 1900s. It's amazing how many of these tips were still relevant for modern life! Sure, we may have things like serrated knives and shoe cleaners, but that doesn't mean we don't still need sliced bread and more natural ways of cleaning things!
While some of our technology has developed in the last 100 years, some things still need to be done the good old fashioned way – with a little bit of elbow grease! Like taking out an ink stain on a white shirt, for example.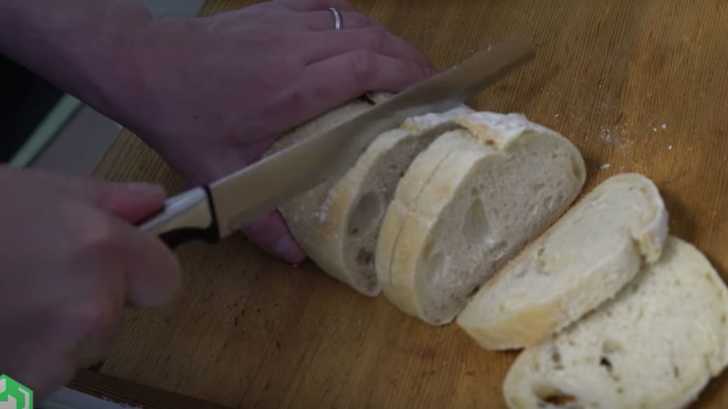 Some other useful life hacks include how to slive really thin pieces of bread, how to make your flowers stay fresh longer, and how to get a jammed nail out of wood. Yes, it sure sounds like we have those same problems today, doesn't it?
Go ahead and watch this fascinating video below as the Household Hacker tests out different tips and tricks from over 100 years ago. Which one is your favorite life hack? Share with us in the comments below!