Some stories should have stayed on the page…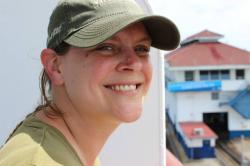 Shannon Fleming
4. Star Wars 1, 2, 3, 7, 8, and 9.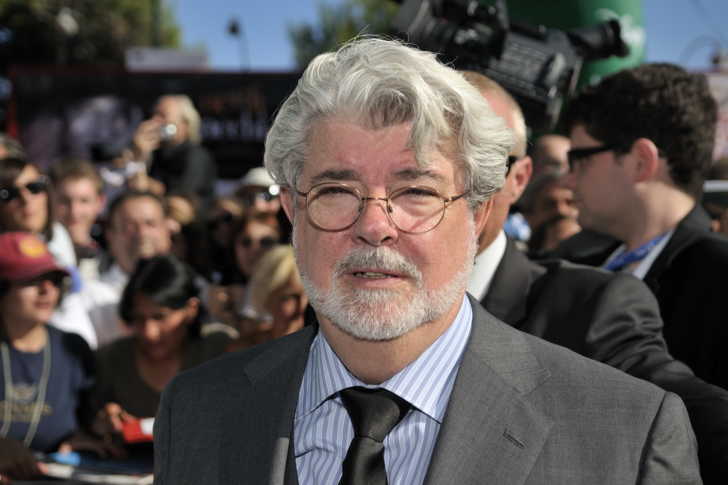 George Lucas said he wasn't gonna do it. And not one of them has been nearly as epic as the originals. Episode 7 was just an updated CGI version of Episode 5!
5. Gone With The Wind.
It took 6 hours to sit through the movie. At that point, pick up the book! And has anyone even sat through the entire thing since the 80's?
6. Jurassic Park.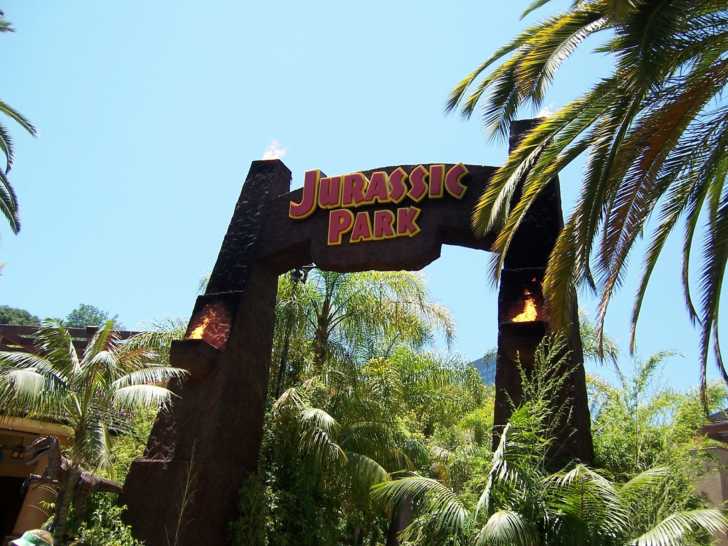 How many more times can you jump on the dinosaurs are extinct, no they aren't, yes they are bandwagon? And by the way, there were only two books!
7. Private Parts.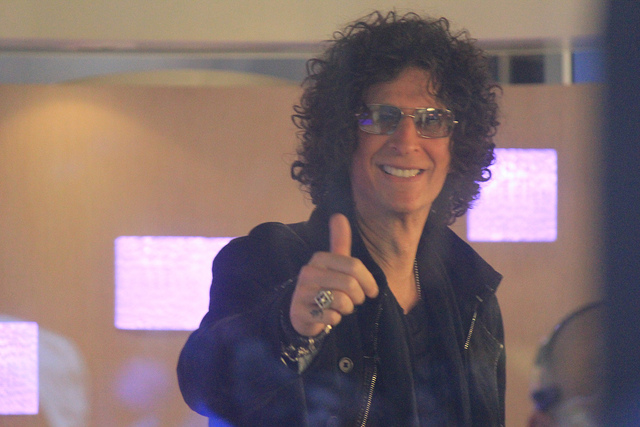 We all know who Howard Stern is and what he looks like. Did any of us need to see him naked?