I wish I knew about these sooner!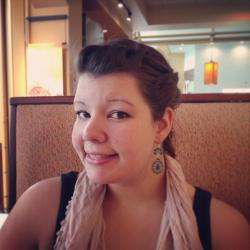 Jessica Griggs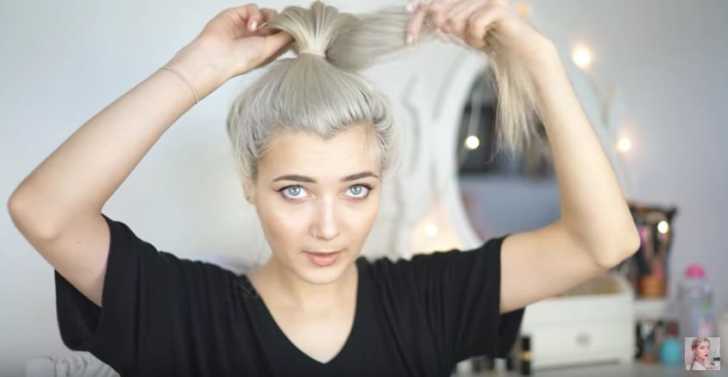 These hair hacks are amazing! I always struggle with the messy bun look, I'd say I get it right one out of every 15 tries. But after watching this video, I followed the directions and now I have a super cute messy bun! I can't wait to try out some of the other hacks, like removing excess oil from my roots and cleaning out the residue certain products leave behind. Here's to the healthiest hair year yet! See what all the hacks are for yourself by watching the video below.
What's your favorite hair hack? Share with us in the comments below!