What is your favorite decade of decor?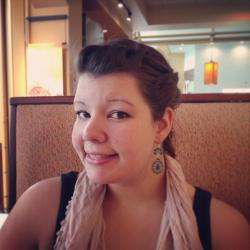 Jessica Griggs
Every era has its own unique style, and while decorating trends come as quickly as they go, there are a few gems we think should make a comeback. From bed frames to kitchen cabinets, and of course, patterned wallpaper, each decade brought it's one flare. What is your favorite decade of decor? Let us know in the comments below!
1. Mid-Century Modern Furniture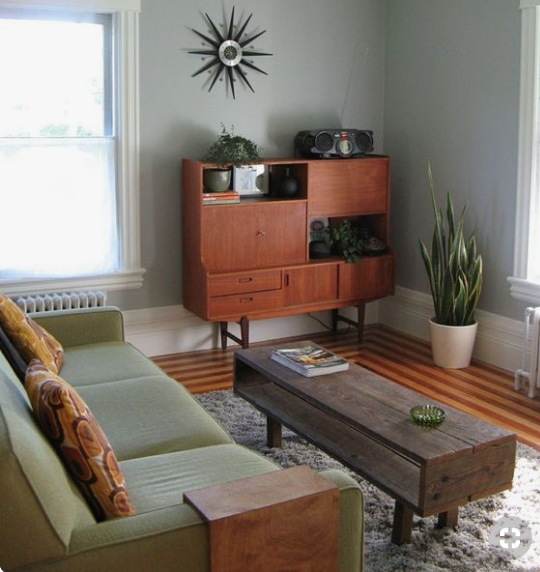 Sure, this has been the trend for a while, but it doesn't show any sign of going away. In fact, the most recent Stockholm Design Week featured modernized versions of many mid-centery classics. Mass furniture producers such as Crate & Barrel are following the trend as well. If you're looking to redecorate using mid-century pieces, be prepared to spend the big bucks. These pieces come with a hefty pricetag, but they are already appreciating in value. They would certainly be a worthwhile investment!
2. Wallpaper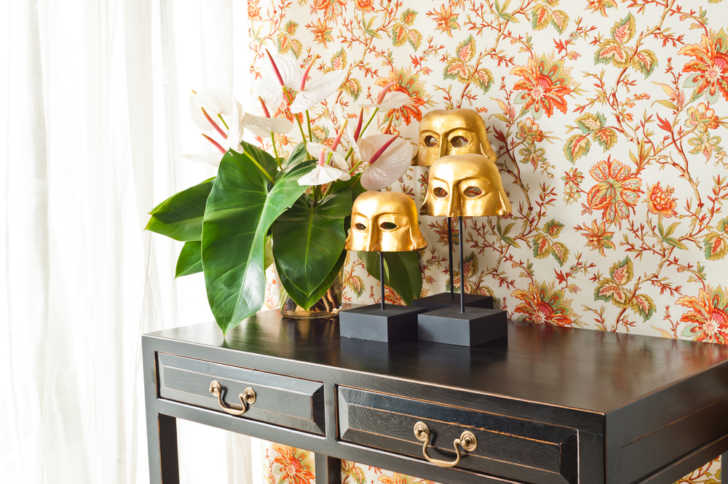 You may associate wallpaper with that awful glue-on paper that was a nightmare to remove if you made a mistake, but those days are long gone! Today's wallpaper is much easier to install. The designs that are hot right now are textured, elegant, and sculptural. A lot of home decor trends lean toward using wallpaper for an accent wall. Go ahead an wallpaper with confidence!