Who knew rubbing alcohol had so many uses?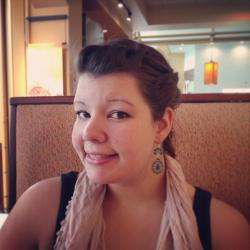 Jessica Griggs
Remove Sticker Residue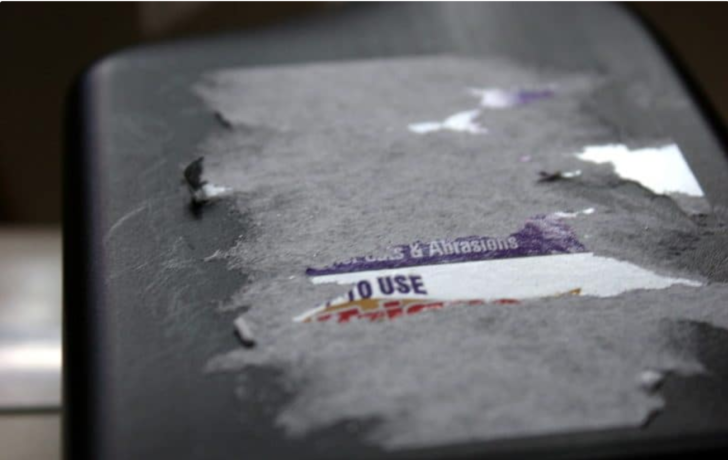 Have you ever purchased something with a sticky price tag that leaves a nasty residue and bits of paper behind once you try to remove it? Or maybe you're trying to reuse a bottle and want to remove the label, only to run into sticky residue issues. No more! This amazing hack will get those pesky stickers off in no time. First, try to remove as much of the sticker as you can with your fingers without scratching or harming the surface of the object. Then, rinse off with warm water. Dip a cotton ball in rubbing alcohol and gently wipe over the sticky area. The rubbing alcohol will dissolve the sticky glue and leave the surface nice a clean. When the sticker is completely gone rinse the area with soap and water.
Kill Dust Mites, Bedbugs, & Lice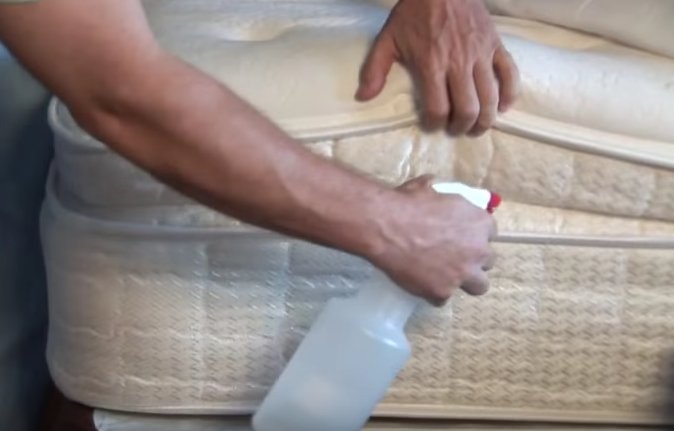 Rubbing alcohol is great for getting rid of pesky dust mites, bedbugs, and lice. All three of these are notoriously hard to kill, but rubbing alcohol is up for the challenge. For dust mites and bedbugs, simply spray rubbing alcohol on the corners of your mattress, under the mattress, and on top of the mattress. Spray the rubbing alcohol on any other nooks and crannies that have fabric that might be around the bed – such as a bed skirt. Let the alcohol dry, and then vacuum up the bed to pick up the remains. For lice, spray a solution of water and rubbing alcohol onto the scalp and hair. Let it sit for 20 minutes. Then, take a comb and dip it in rubbing alcohol to comb out the lice.