Get the most out of your garden with these easy tips!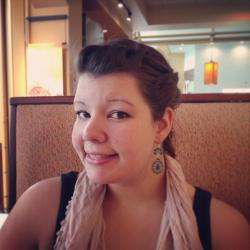 Jessica Griggs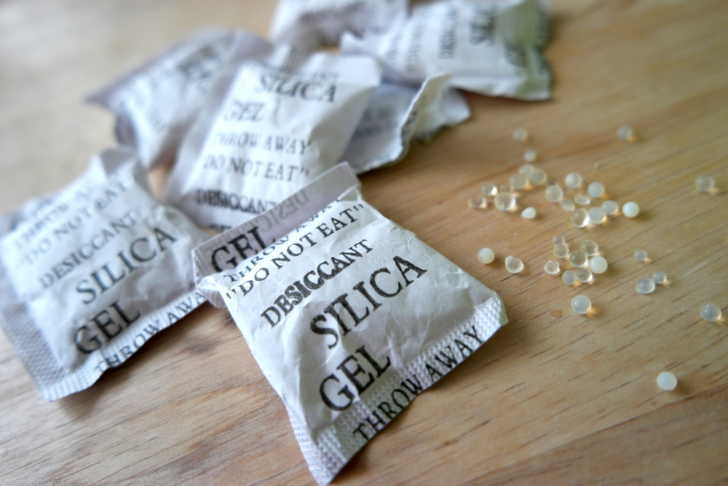 What are the three things that you need for plants to grow? Heat, light, and moisture. Not surprisingly, these same three elements ruin seeds in storage. The key to storing seeds that are still viable for years to come is to create the opposite environment; cool, dark, and dry. As we see in this video, one of the things that ensures a dry storage environment is to place silica packets at the bottom of your storage container. How brilliant is that?!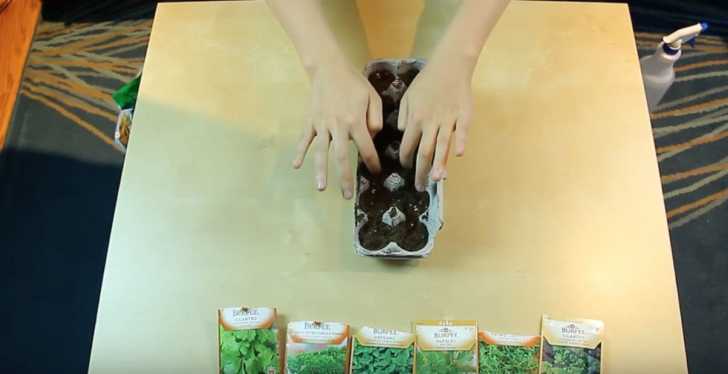 I don't know about you, but I'm itching to get back into the garden! Unfortunately, it'll still be a few months till I'm able to even think about prepping the garden for spring. Luckily for us, we don't have wait that long to start germinating our seeds! As you'll see in this video, there is a really easy way to start on those plants early, right inside your own home. With just some potting soil, seeds, and an egg carton, you can get to planting a little early this year.