These will make you fall in love with crocheting all over again!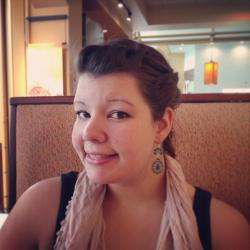 Jessica Griggs
Are you in a bit of a crochet rut? We've got the ultimate list of crochet stitches that will make you fall in love with crocheting all over again! While there's nothing wrong with those quick and easy projects you can whip up in a few hours, sometimes we like to take on a more challenging project! It's always so validating to tackle a new stitch and really nail it. There's nothing quite like having a friend ask where we bought that shawl or blanket and watching their shocked face when we tell them we made it ourselves! Without further ado, here are our top 10 "next level" crochet stitches. Which one is your favorite?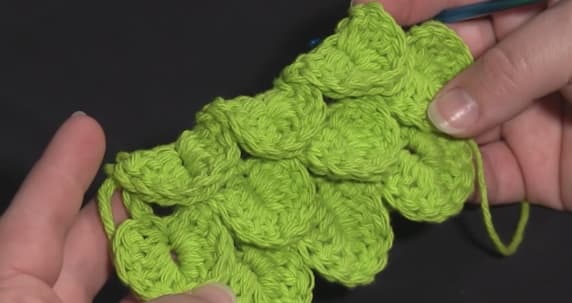 I don't know if you ever do this, but when I'm in a store or if I see something that someone else crocheted I always try to deconstruct it in my mind. I look for stitches and techniques I know – single, double, front loop, back loop, front post, back post, etc., and then I see if I can put it all back together in my mind. I definitely tried to deconstruct this crocodile stitch when I first saw it, but nothing I could come up with was even close to the real thing! It may sound complicated to explain, but once you have the yarn and hook in your hands, it'll all make sense. Get the full tutorial here!