Only have one skein of yarn? No problem!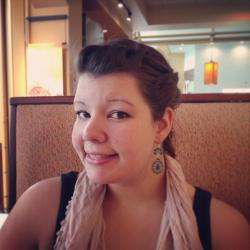 Jessica Griggs
We love all things crochet around here, from afghans and purses to hats and scarves, we've pretty much done it all! Today's project idea list is for some incredible patterns that use one skein of yarn or less! These quick and easy projects are perfect to complete on a rainy afternoon, or a relaxing evening on the couch. So pop in your favorite movie and get to working on one of these fun projects!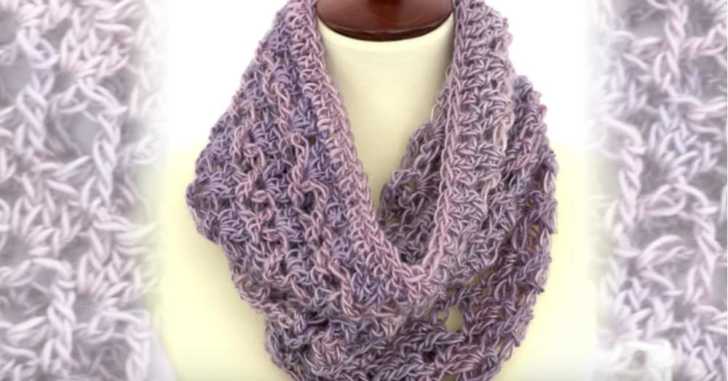 Doesn't this Lavender Kisses Cowl just look so cozy? I love the soft yarn and open spaces in this pattern, it really makes this piece look delicate and comfy all at the same time! My favorite part about this project is that you really just need to know one stitch – the double crochet! That's it! We see how to use this stitch in two different ways, for a repeating pattern of two rows. This is my favorite kind of project – one that teaches me some new techniques with stitches I already know, and a pattern that I can easily memorize so I can watch my favorite show while crocheting! Get the free tutorial here!