See which "Old Wives" tales made the cut!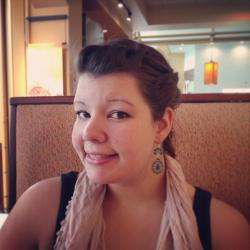 Jessica Griggs
Ice Removes Carpet Dents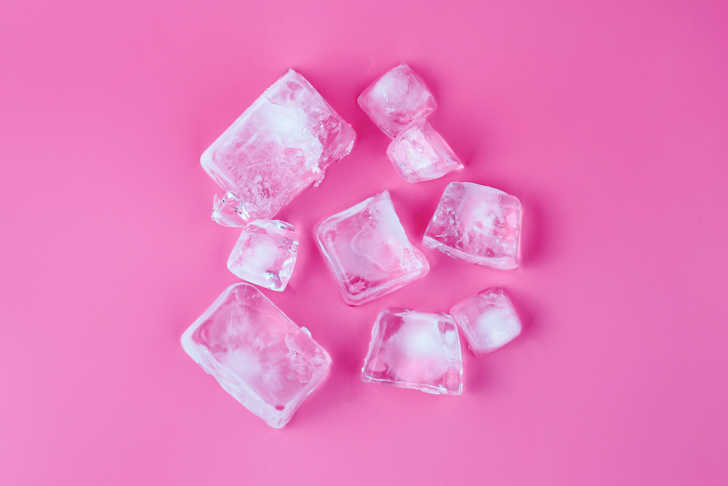 Carpet dents are a source of pain for people everywhere. Whether you're moving and realize the carpets look awful now that the furniture is out of the room, or you're just rearranging things and don't want the unsightly dents, there is an easy solution! Just place a few ice cubes on your carpet (depending on how big the dent is) and let them melt. Then, simply pat dry with a cloth and vacuum over the spot. The carpet fibers will rise up and the carpet will look good as new!
Garlic Helps Fight Colds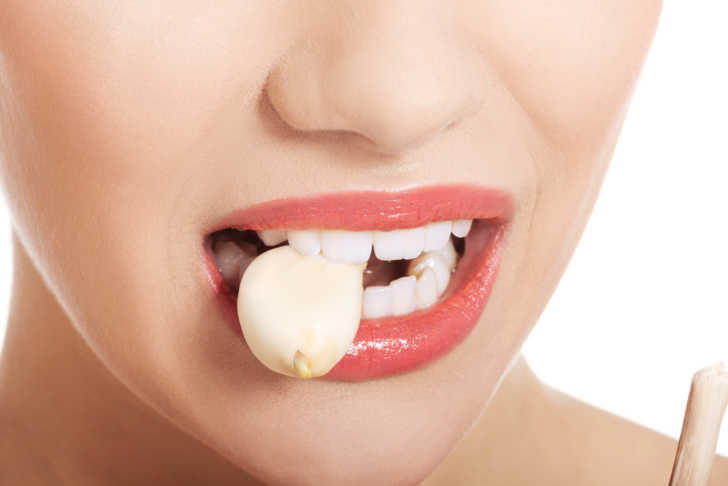 Garlic is amazing for several reasons. First, it contains anti-viral and immune-strengthening properties, as well as vitamins and nutrients that can help fight off and even prevent illnesses. One study even showed that those who consumed raw garlic daily where less likely to get a cold compared to those who did not eat raw garlic, and even when they did get sick, their illness didn't last as long. We have a recipe for a garlic, honey, and apple cider vinegar syrup that works wonders! Check it out here!