Learn how to make complicated-looking quilts that actually come together in a matter of minutes! Anyone can do it, so check out the video and get started!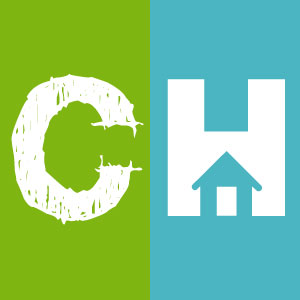 Crafty House
Do you ever look at those complicated and complex quilts in a state of awe and wonder, thinking about whether the day will ever come when you will be able to create them yourself? Well, rest assured, friends, we are here to tell you that you can! Pinky promise!
In the following video, Suzanne shows us some amazing tips and tricks for creating 10-minute quilting blocks that will blow you away; we promise you will be stunned when you see the finished results! Plus, since they only 10 minutes, you will be left with plenty of time to come back here and look around for more quilts to try next.
Watch the video tutorial below and get ready to create your own masterpieces…and do not forget to send us photos when you are done; you know we love to see them!