These tips are truly game-changers!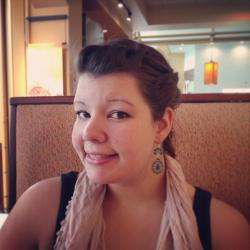 Jessica Griggs
Scuff Free Hammer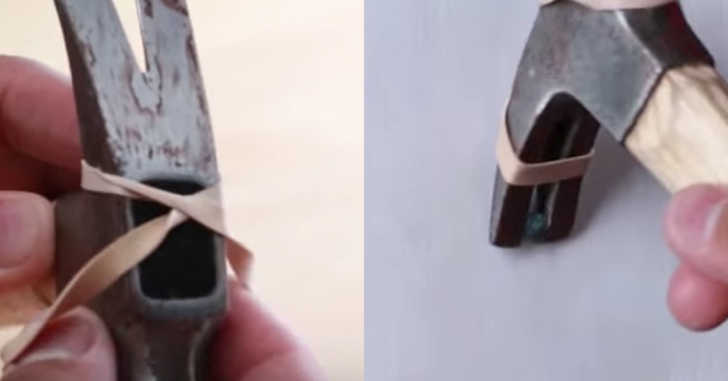 Removing nails from a wall is a delicate task. Not only will you have to fill in the hole, but if you're not extremely careful, the hammer can leave unsightly scuff marks. Try this trick instead! Grab a rubber band and wrap it around the head of the hammer, making an "X" shape. This will make for a cushion of sorts when leveraging the hammer against the wall.
Hands Free Marking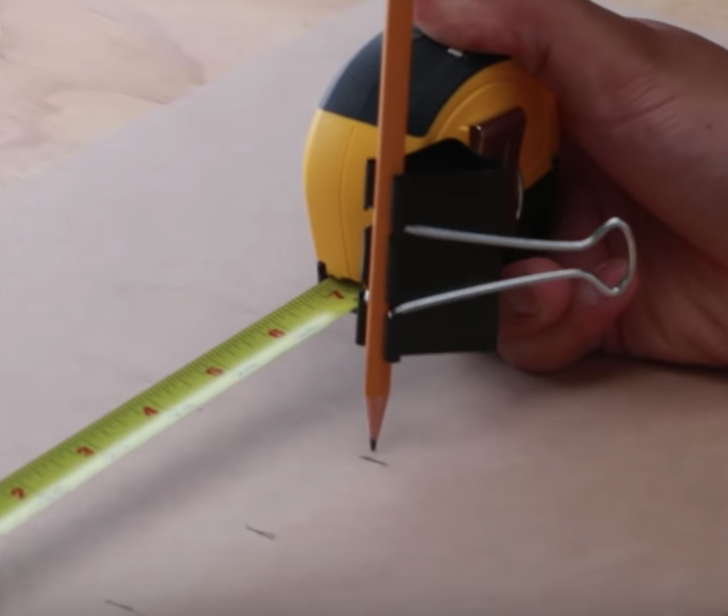 This next trick comes in handy if you're hanging shelves or marking out spaces for just about any project. Grab a pencil and a large binder clip. Place the pencil in the binder clip and stick the grips inside the clip on the back of the measuring tape. You'll have an easy way to mark exact intervals as you measure the wall or wood or wherever you need to mark!
Save Excess Paint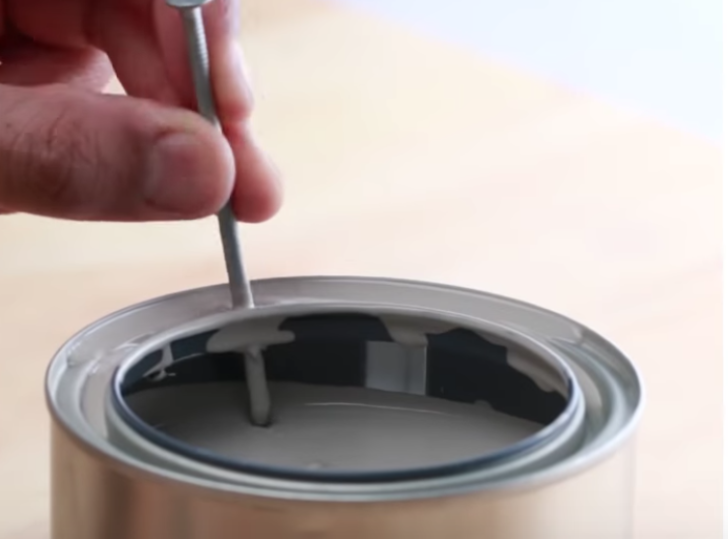 Painting projects seem simple enough, but they always end up costing more and using more paint than you might think! Plus, it's always good to have a spare container of paint to do any touchups in the future. Therefore, any way you can save every last drop is so important. Try this painting hack – make three or four holes in the rim of the paint can for the excess paint to drain from around the rim. Then, replace the lid and hammer it on.
Clean A Dirty Sink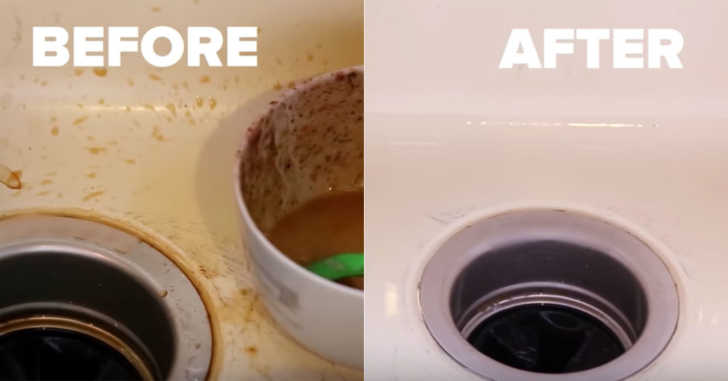 This is a useful cleaning tip for anyone to know – homeowner or not, if you use a sink, you should know how to clean it properly. This method uses the tried and true combination of baking soda and vinegar. Start by rinsing out the sink, and then put a layer of baking soda down. Scrub with a sponge. For tougher stains, apply a paper towel soaked in white vinegar. Then, pour some baking soda down the drain, followed by vinegar. The mixture will bubble as it cleans the drain. Rinse off the baking soda and vinegar, and then pour hot water over the sink and down the drain. Put some citrus peels like lemon or orange down the drain (if you have a garbage disposal), and then turn on the garbage disposal. The citrus will clear out the smell of the vinegar. Wipe down the sink and it'll be sparkling like new!