Before starting your next home project, read this!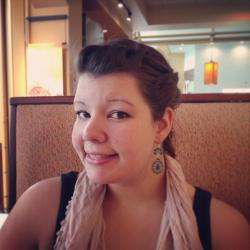 Jessica Griggs
Attend A Free Weekly Workshop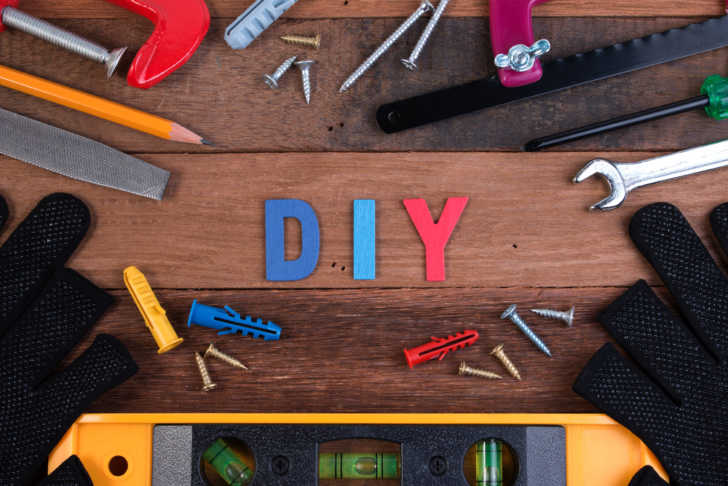 Did you know that Home Depot offers free workshops every week for all kinds of projects? These classes cover everything from outdoor projects to basic electrical skills, and everything in between. Check out your local store to see what they have to offer, or find a store near you here!
Buy Dented Appliances
If you can live with a small dent or scratch in your new appliance, you can save big bucks! This really adds up if you're redoing your kitchen and replacing a lot of the appliances. Most of the time, the dents and scratches can be fixed, you'll just need a bit of knowledge and elbow grease!