Before starting your next home project, read this!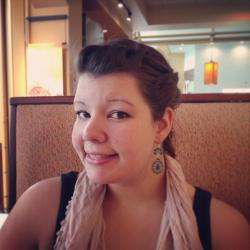 Jessica Griggs
If you're a homeowner, then you know all home renovation projects always cost more than your initial budget. Whether it's something as simple as replacing a toilet, or as complex as redoing the kitchen, chances are you're going to find other things that need fixing or replacing before you can do the one thing you actually meant to do in the first place. That being said, it's nice to know there are a few guaranteed ways to keep the cost down! Check out these Home Depot hacks before you start your next project!
Buy "Oops" Paint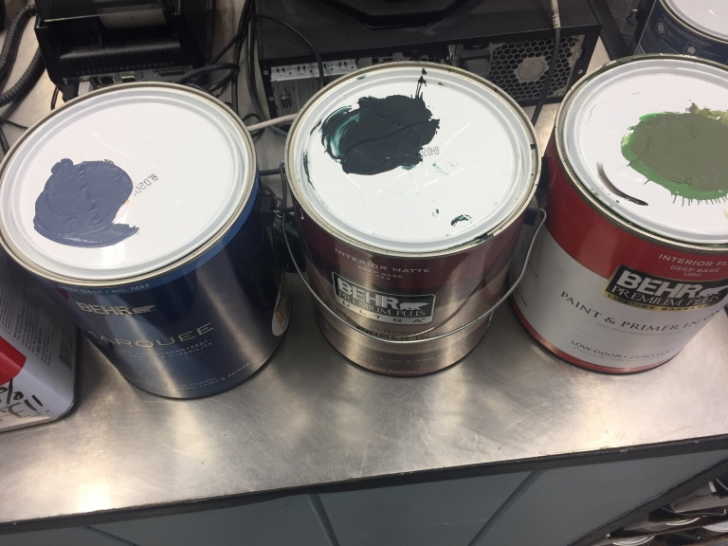 Are you in the market for some paint? Don't pay full price, just check the "Oops" bin at Home Depot! These paints are a mix of cuxtom-mix paints made for customers who never picked up their order and some paints that weren't tinted exactly right. These paints are sold at a 70% discount! Depending on what kind of project you're doing, this might be perfect for you!
Use Competitor's Coupons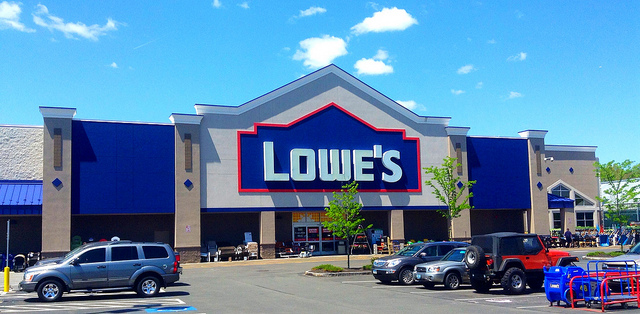 Home Depot accepts coupons from competitors, so if the thing you want isn't on sale at Home Depot but it is at Lowe's… you can probably get a better price at Home Depot. Some stores are more flexible on this policy than others, but it's worth a shot! If you don't have a coupon, but found an item at another store for cheaper, Home Depot not only matches the price but gives you 10% off. That really adds up when you're talking about home renovations!