These are so clever!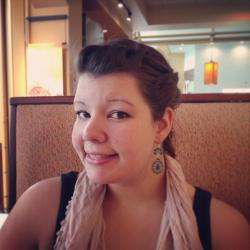 Jessica Griggs
Hidden Owl Picture Frame
Oh wow! I love this idea! This cute card is just begging to be hung up on the fridge or displayed at the office.
DAD Picture Frame!
How adorable is this card? I bet you could make a more durable version of this with paper mache letter or even a wood. What a cute idea!
Following In My Dad's Footsteps
Okay, this is just too cute. Who wouldn't love to get this as a card?
Creative Stick Card
How fun! This is a great colaborative card for the kiddos to work on. The younger ones can color on the sticks, and the older ones can write out the top 5 things they love about dad. How special!
Daddy's Grilling Partner
This is perfect for Father's Day! What better way to say I love you than a card that showcases shared hobbies. So cute!