Take your gardening to the next level!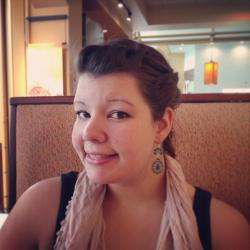 Jessica Griggs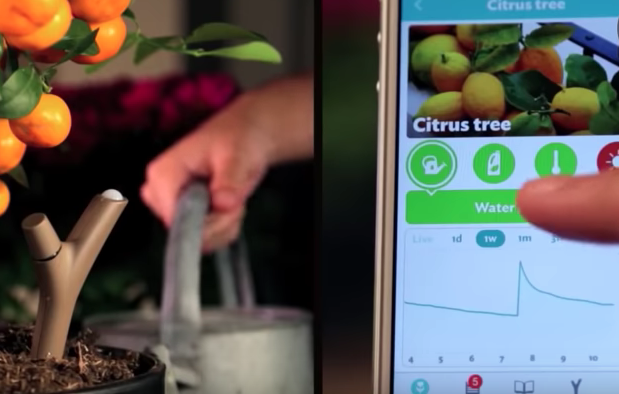 This Parrot Flower Power tool is truly taking gardening into the digital age. Simply place the device in your potted plants or right into the soil of your garden, sync up the app, and get ready to take precision gardening with you wherever you go! You can check on your plants, see when you should water them next, what the weather is like, how to prepare for inclement weather, see the soil pH levels… the list goes on and on. Truly this is one device any gardener would be happy to have!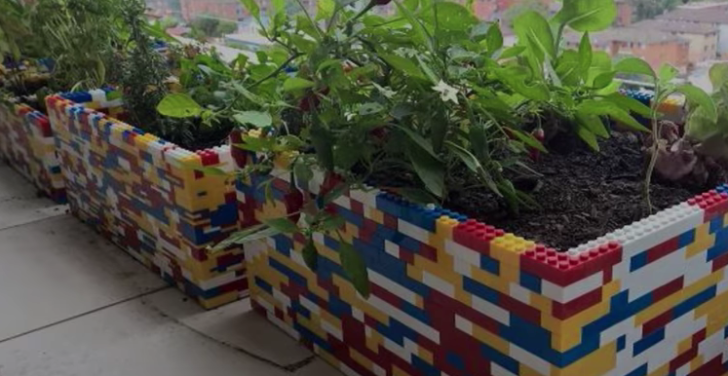 On the opposite end of tech-savvy, we have a throwback to the Lego days of old. If you have a bucket of legos stored in the attic somewhere, it's time to get them out and make some retro plant holders!
This is such a fun idea and a great way to get the kiddos involved as well. It really is as easy as it looks, and the best part is, your new plants already is equipped with drainage! Go ahead and watch the video below to see what other cool garden gadgets are available on the market!