Take your quilting to the next level with these tips!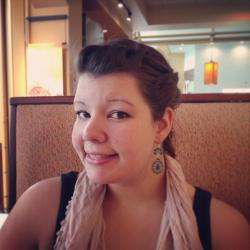 Jessica Griggs
It's no secret we love quilting around our house. You probably know a few of our favorite go-to quilting patterns, and have quilted along with our favorite youtube tutorials from Rob at Man Sewing, Jenny from Missouri Star Quilt Company, and Angela from Quilting Is My Therapy. Now it's time to take your quilting to the next level with these tips and tricks of the trade. We've collected a few of our favorite techniques that you only learn after years and years of quilting. So sit back, relax, and get ready to learn from the best tutorials we have to offer!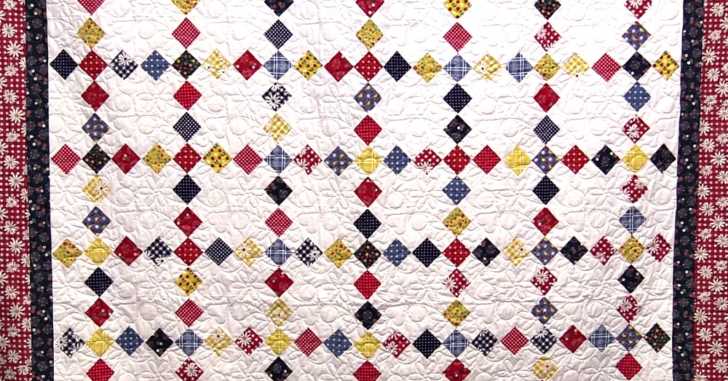 Today we're looking deeper into setting up any block "on point" and of course, we're turning to our girl Jenny for a super easy method to do so! After seeing this video, we know you are going to be so excited and stunned by this amazing technique. Some may even say it will open up a whole new world of possibilities in your quilting.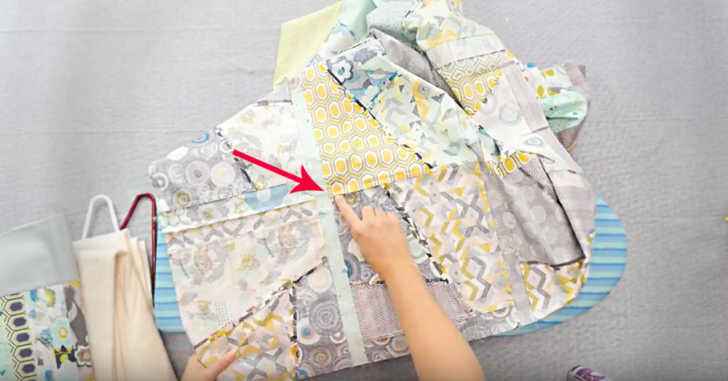 Basting is just a temporary way of holding your quilt together until you can quilt it. Here is where personal preference comes in – you can thread baste, needle baste, or, as seen in the video below, spray baste. If you've already got your quilt top and bottom put together, then this is the video for you! This is also a great review for anyone who hasn't quilted in a while, or any newcomers to the hobby who are just looking to get an idea of the steps involved in making a quilt. Either way, get ready take some notes on quilt prep!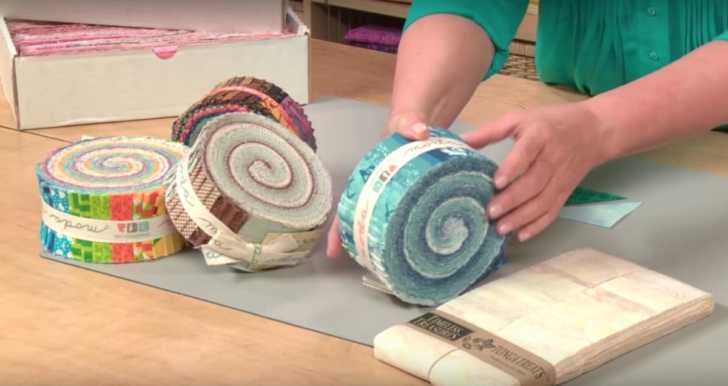 Jelly rolls and other pre cut strips of fabric can be a quilter's best and worst friend. On one hand, it saves a bunch of time for quite a few projects, and it can be cost effective too, depending on the material and assortment of colors available in a jelly roll, versus buying all of the fabrics individually. On the other hand, when the strips come pre cut, you can never trust 100% that they were cut to perfection! See the full list of pros and cons here!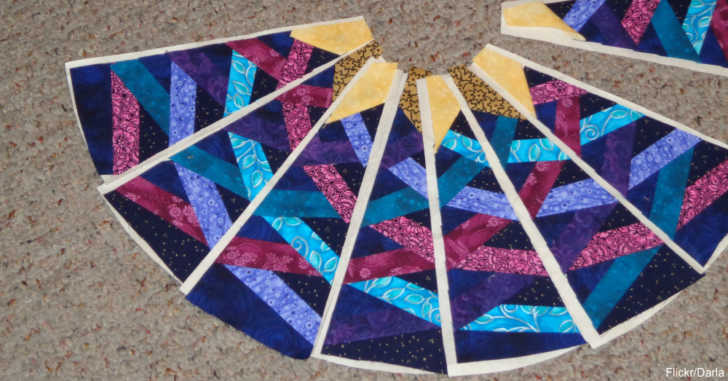 Beginning quilters may seem overwhelmed by the lingo, fabric choices and stitching techniques needed to create masterful pieces of art from cloth and needle. Luckily, all you have to do is learn good quilting habits early so you don't have to change your approach later. Get started the right way with these tips and tricks for beginning quilters.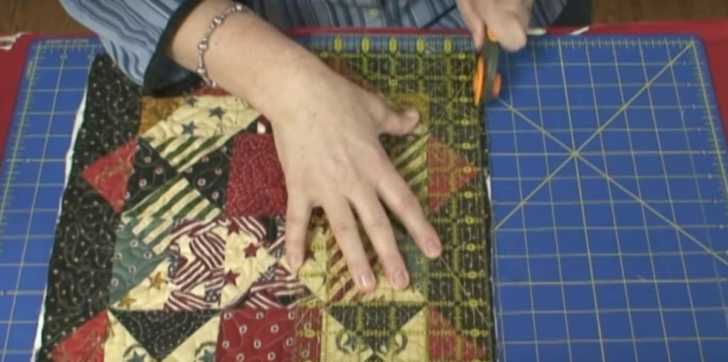 Sometimes, for any number of reasons, our quilts do not necessarily come out quite the way we imagined they would; but we are here today to tell you that it is OK! Even more so, we are thankful for our friend Jenny from the Missouri Star Quilt Company who is here with a great video, where she shares her tips and tricks on how to best trim your quilts.