Get inspired to try a new look on your old furniture!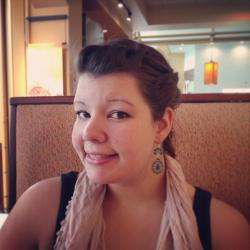 Jessica Griggs
Is your furniture due for an update? Instead of spending hundreds, if not thousands of dollars buying new furniture, why not see if you can breathe new life into your old furniture with these awesome and inspiring DIYs! There's something for everyone on this list, from the inexperienced and timid crafter to the full-time DIYer with a garage full of power tools. Go ahead and see what you can do with your old furniture!
Porch Swing From Old Headboard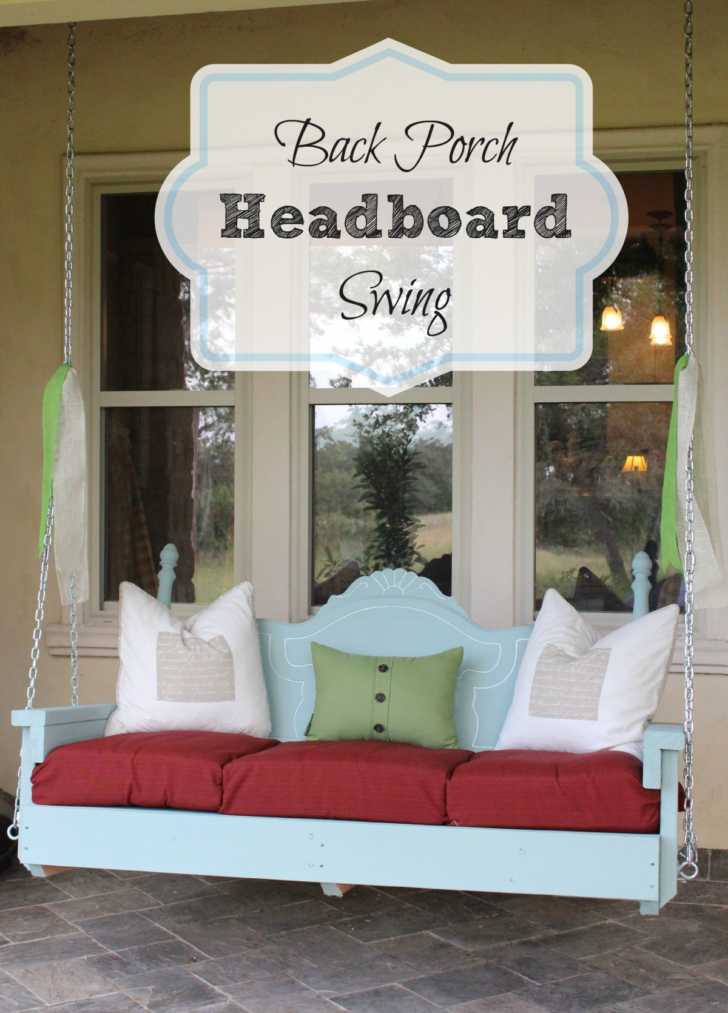 I love this idea for a porch swing! I've always wanted a porch swing but they can be so expensive. This DIY version is not only cheaper but way cooler! I love the vintage and rustic vibe the headboard gives the final product. Plus, you can be assured that no one will have anything like this! It's truly one of a kind. If you don't have an old headboard around the house, you can always pick one up at your local thrift store for super cheap. Get the full instructions on this awesome DIY right here!