How many of these did you try this year?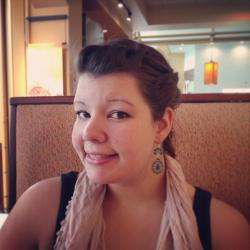 Jessica Griggs
Now that the year is coming to a close, it's time to look back on all of the cool crafty trends that took 2018 by storm! This past year was all about mixing old school, vintage crafts with modern minimalist decor. How many of these did you try this year? Let us know in the comments below!
1. Embroidery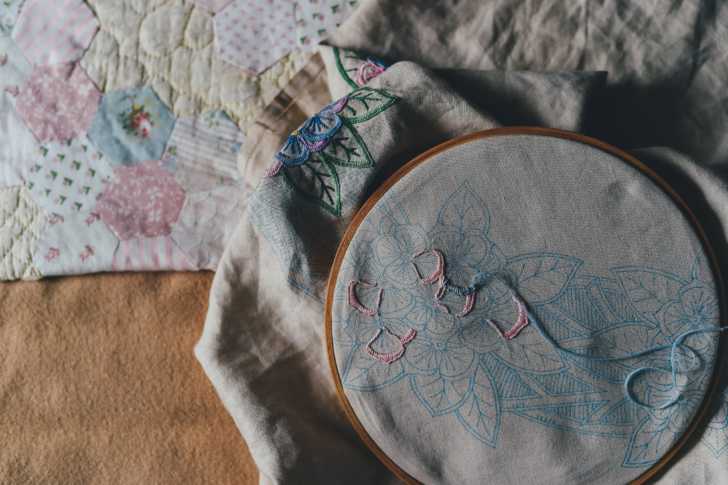 Embroidery made a huge comeback this last year. Instead of conjuring up pictures of a Jane Austen novel, embroidery is now associated with a fun way to add a pop of color and texture to a lot of DIY projects. Crafters are taking this age-old craft and making it their own by embroidering lots of things, from shoes to jeans.
2. Macramé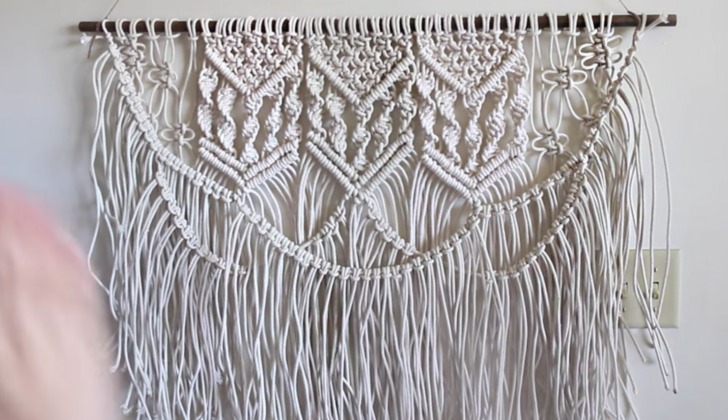 Yes, this 60s and 70s craft is popping up again in 2018. Macramé wall hangings and plant holders are all the rage this year. Coupled with the clean and simple decor of minimalist styles, the macramé projects bring texture and personality to any room. If you have any old macramé hangings around, you can bring them out and totally be trendy again!