What books inspire your wanderlust?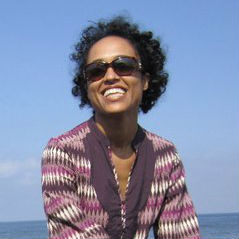 Sarah Cool
Wanderlust is pretty high up there on the list of favorite words. In many ways, a good book can help satiate a desire for travel: it offers a far less expensive way to see the world and experience new people, places, and cultures. But there's really no replacement for the real thing, and that's why we love to pack a good book or two when we are fortunate enough – in real life – to go out on an adventure. For those "in between" times of travel (the airplane, train or bus ride) or those peaceful moments by a body of water (from a pool, to a lake, or an ocean) – it's especially nice to have a good book on hand as an added luxury to any vacation opportunity.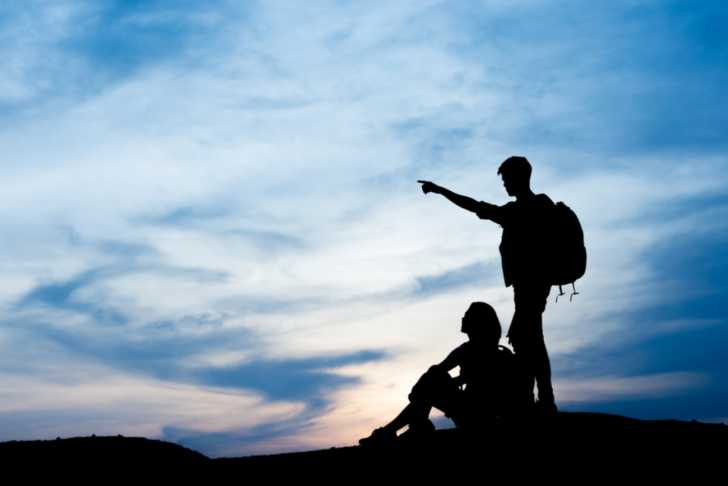 Where your wanderlust takes you often determines what you pack, which is also true for books. Travel reading should be fun, and "fun" is as unique as the individual! Often lighter themed, less dense books are desirable, but a long flight or extended adventure might call for something with a little more substance. For the book lover, a good book is as essential as a toothbrush! We picked a few travel themed books that are sure to be great reads. Each of these titles is also available in audiobook or ereader format, so you don't need to sacrifice any extra weight or space in your luggage. Grab one of these titles to either satisfy your wanderlust while staying home, or to inspire your next "in real life" adventure!
— On the Road, Jack Kerouac
— Eat, Pray, Love, Elizabeth Gilbert
— Vagabonding: The Uncommon Guide to the Art of Long-Term Travel, Rolf Potts
— Wild: From Lost to Found on the Pacific Crest Trail, Cheryl Strayed
— The Good Girl's Guide To Getting Lost, Rachel Friedman
— The Alchemist, Paulo Coelho
— The Great Railway Bazaar, Paul Theroux
— Travels With Charley, John Steinbeck
— The Beach, Alex Garland
— In a Sunburned Country, Bill Bryson