Don't toss those banana peels! Use them for THIS instead!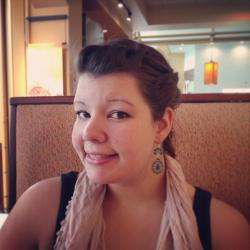 Jessica Griggs
Reduce Wrinkles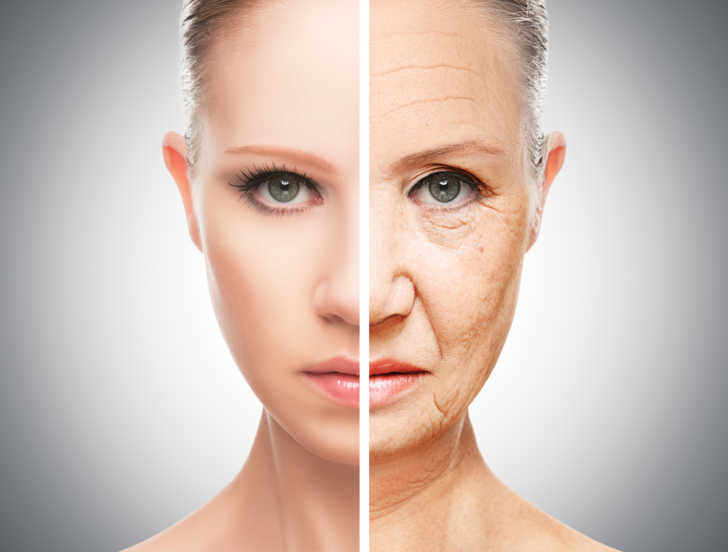 An easy way to keep your skin hydrated and reduce wrinkles is to mash up a banana peel and mix with an egg yolk. Apply the mixture to your face and leave for 5 minutes. Wash off with warm water. Repeat as necessary.
Pain Relief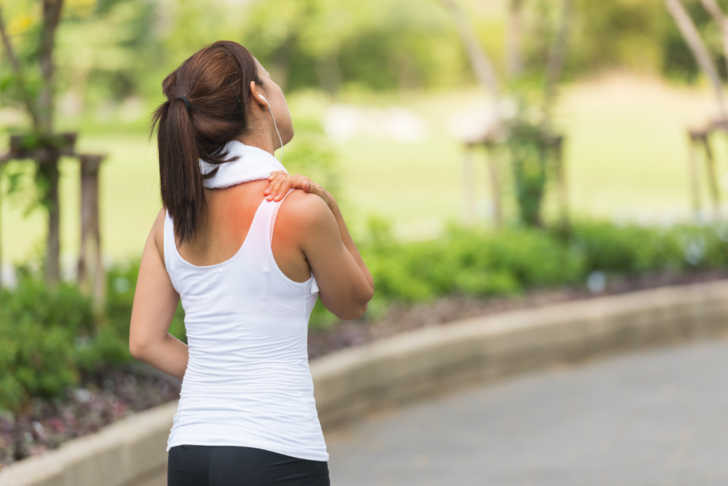 Do you have aches and pains? Skip the expensive and smelly creams, and opt for a more natural approach. Add a few drops of vegetable oil to a banana peel and leave on the sore area for 30 minutes. Rinse with warm water.