These are total game-changers!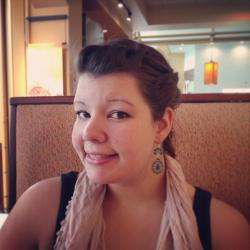 Jessica Griggs
Most of us can probably agree that cleaning the bathroom is one of the least desirable items on the to-do list. Whether it's the toilet that you can never quite get back to the pure white of when it was new or the water stains in the shower, and let's not get started on the grout situation. This list will help take away the dread of cleaning the bathroom with some tips and tricks to get things sparkling in no time!
Black Tea Cleaner
While you probably wipe down your counter and mirrors on a regular basis, the normal household cleaners sometimes still leave a lot of the build-up behind – and sometimes, the cleaners even cause the build up! This little trick will really come in handy next time you're cleaning the bathroom – or really, any hard to clean surface. Simply dip a soft cloth into some brewed black tea and scrub it over the grime. The tannins in the tea break up the grime and soap scum and make them easy to remove!
Showerhead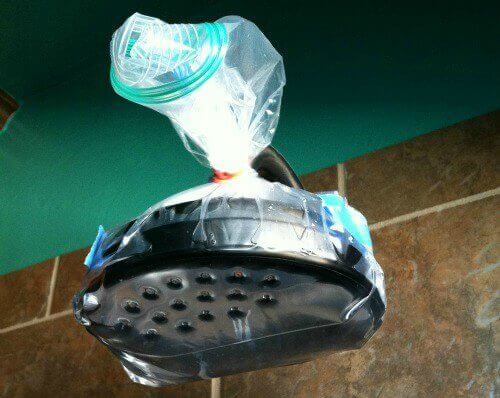 Have you ever thought about cleaning your shower head? It's something around the bathroom that often gets looked over or only cleaned when it gets really bad. There's a super easy way to clean the shower head so you won't have to worry about it looking gross ever again! Simply add some vinegar into a big ziplock bag and submerge the shower head in the bag, securing with a rubber band. Let it soak for a few hours and then just wipe the shower head down!