Which one will you make first?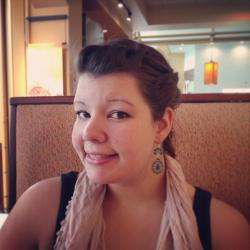 Jessica Griggs
When it comes to summer, we usually think of going to the beach, or sitting poolside, or taking a fun-filled family road trip. However, we usually end up spending a lot of time at home (or, at least more than we think we will). So, it's about time we spruce up the backyard and make the most out of summer! There's something for everyone on this list – garden ideas, porch decor ideas, fun lighting, and so much more. Make your backyard epic this year!
Funky Planter Frames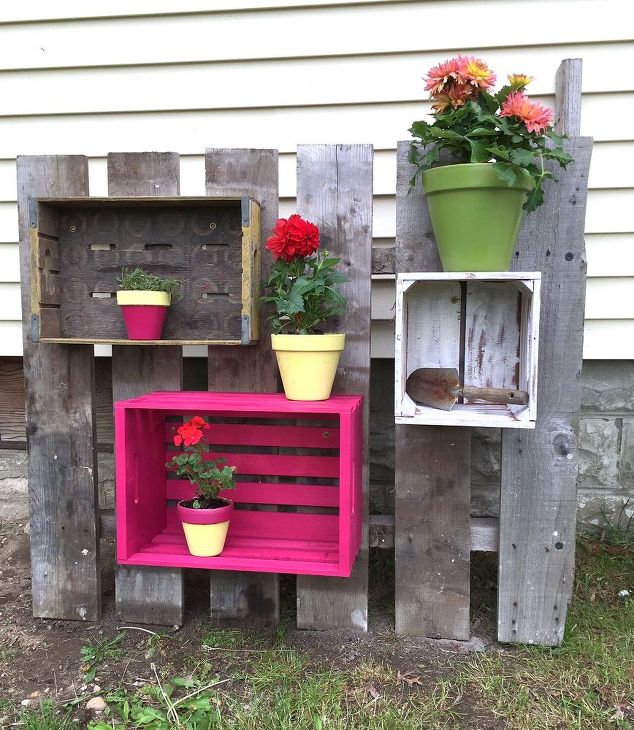 Isn't this such a fun idea? You don't have to be a master gardener to take advantage of this wall of plants! The splash of color will go a long was to spruce up any backyard space. Plus, what a convenient storage space for all of your gardening supplies! This whole project costs about $50, so as far as backyard renovations go, this has got to be one of the cheapest upgrades available! You just need some crates or other storage devices, some flower pots, and of course, a few plants. You can probably find almost everything you need for this at a thrift store!
Outdoor Chandelier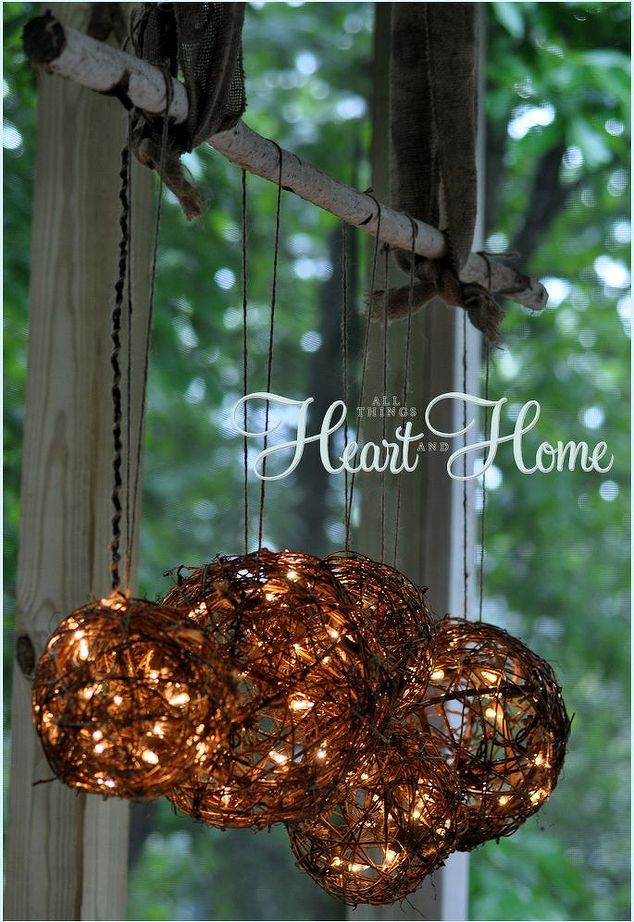 This outdoor chandelier is so beautiful! This is such a gorgeous way to add some lighting to any space – whether it's a small deck of an apartment or a gazeebo in the backyard. This project could not be easier – or more cost effective. The base is just grapevine balls in a few different sizes and a couple strings of white lights. After you get that together, it's just a matter of hanging them up. Get the full instructions here!